Fifth Annual
STEAMfest 2021
---
Fourth Annual
Virtual STEAMfest 2020
---
Earth Day 2021
---
Hispanic Heritage Month
---
You're Invited to the Next NASA STEM Stars Episode!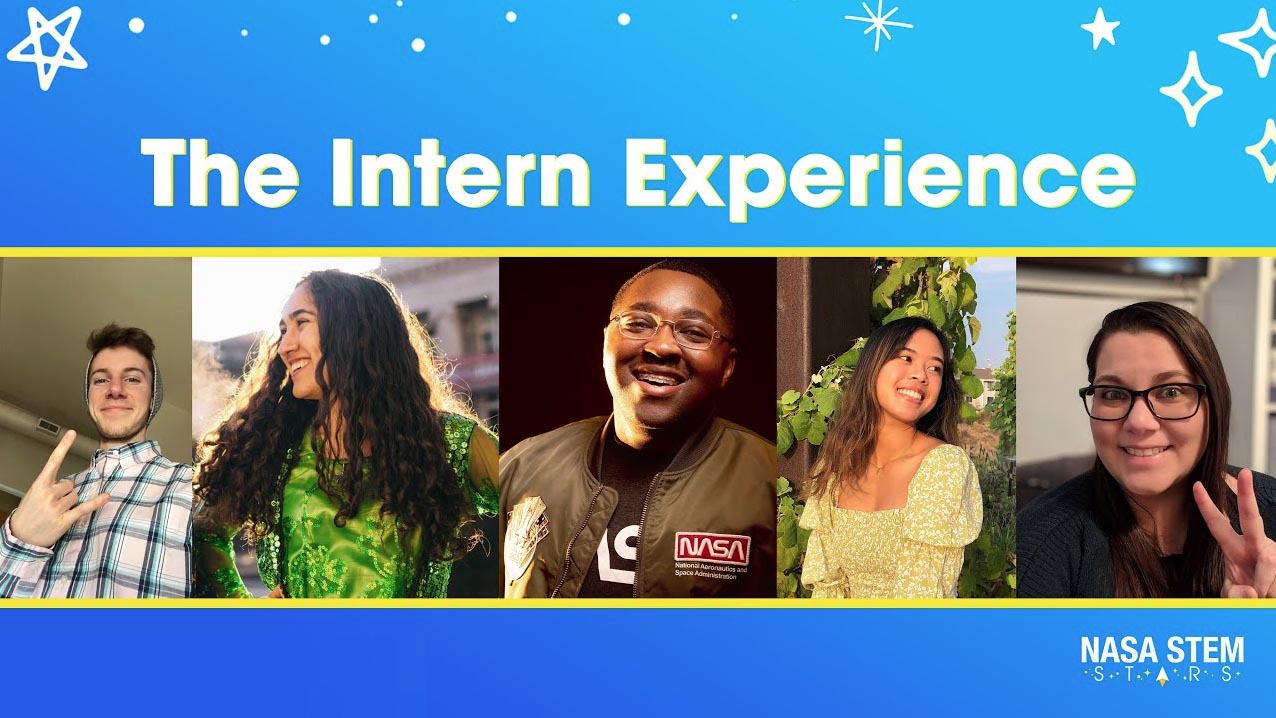 PAXC Leaders share their #NASAinterns experience with the #Artemis Generation!
Date & Time: WEDNESDAY, APRIL 14 AT 2:00 PM ET
LOCATION: https://youtu.be/W3OwMgAwOIo
PAXC stands for Promoting Agency Cross-Center Connections. PAXC is the student-led organization that connects students from all NASA centers to each other. PAXC organizes a number of engaging events for young professionals at NASA including guest speakers, center visits, game nights, and so much more! Come meet our PAXC leaders and learn how they stay connected as #NASAinterns! You will learn:
What is PAXC and their role at NASA
How students connect with other #NASAinterns through PAXC
What our interns are working on at their NASA centers
The many paths to a NASA internship
Advice to the #Artemis Generation as students apply to a NASA internship
---
Third Annual
STEAMfest 2019
November 6-7
10:00am - 2:00pm
Beacon Hall Event Center, Room 214
An electric car exhibit will be in the courtyard
Free reusable bags distributed to first 100 people of the day.
Smoothies available at 10am.
Experience what virtual reality is all about, learn about careers in ecology, the environment and with animals, play a newly released video game and then speak with the video game designer, get your blood pressure measured, stick your hand in the compost filled with worms, learn about sustainability, green products, solar panels and bees and honey, see 3-D demonstrations.
Listen to discussions on organic gardening, the pollinator pathway, how to turn trash into beautiful art, micro plastics in our waterways, and watch a chef demonstrate healthy prep and cooking.
Learn more about the legalization of cannabis in CT.
Coordinator: Professor Janet Yarrow.
---
Wednesday November 6th
10:30am Alexandria Wallace-Currie on beekeeping, local honey, pollinator pathway
11:00am Artist Daniel Lanzilotta on turning trash to art
11:30am Analiese Paik, Sustainne CEO on bringing sustainability into your life
12:30pm Educational Discussion on Cannabis Legalization in Ct.
5:00pm Readings of original work focused on climate change in the Performing Arts Center.
Thursday, November 7th
10am Analiese Paik, Sustainne CEO on sustainability
10:30am Artist Daniel Lanzilotta on turning trash to art
11:00am Chef Raquel demos healthy food cooking
12:30pm Dina Brewster, organic farmer discusses organic farming
1:00pm Sikorsky: Creating energy efficient products, reducing pollution and hiring for green jobs.
1:30pm Video game designer on how to become a video game designer
5:00pm Yoga (Room TBD)
Evening Session: November 6, 5:00pm
Performing Arts Center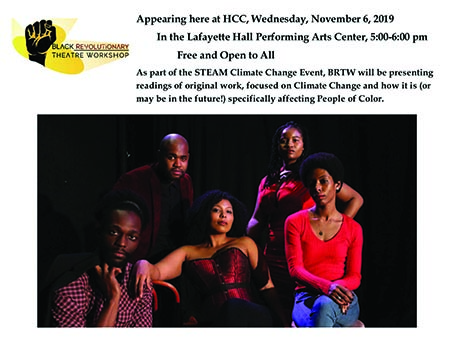 Theater Arts alum, Kevin Green and his partner members of Black Revolutionary Theatre Workshop for an evening of readings of original works focused on Climate Change. Some dramatic, some comedic, some outright frightening in their realistic possibility, all critically relevant to our examination of climate change and its effect on us all, big and small.
Performances begins at 5:00 pm on Wednesday, November 6, approximately 45 minutes. The event will include a post-performance Round Table Discussion. Dinner provided for those who attend.
Evening Session: November 7, 5:00pm
Beacon Hall 117B
Prof Steven Mark will lead a gentle yoga session. Please bring your yoga mats ( some yoga mats are available).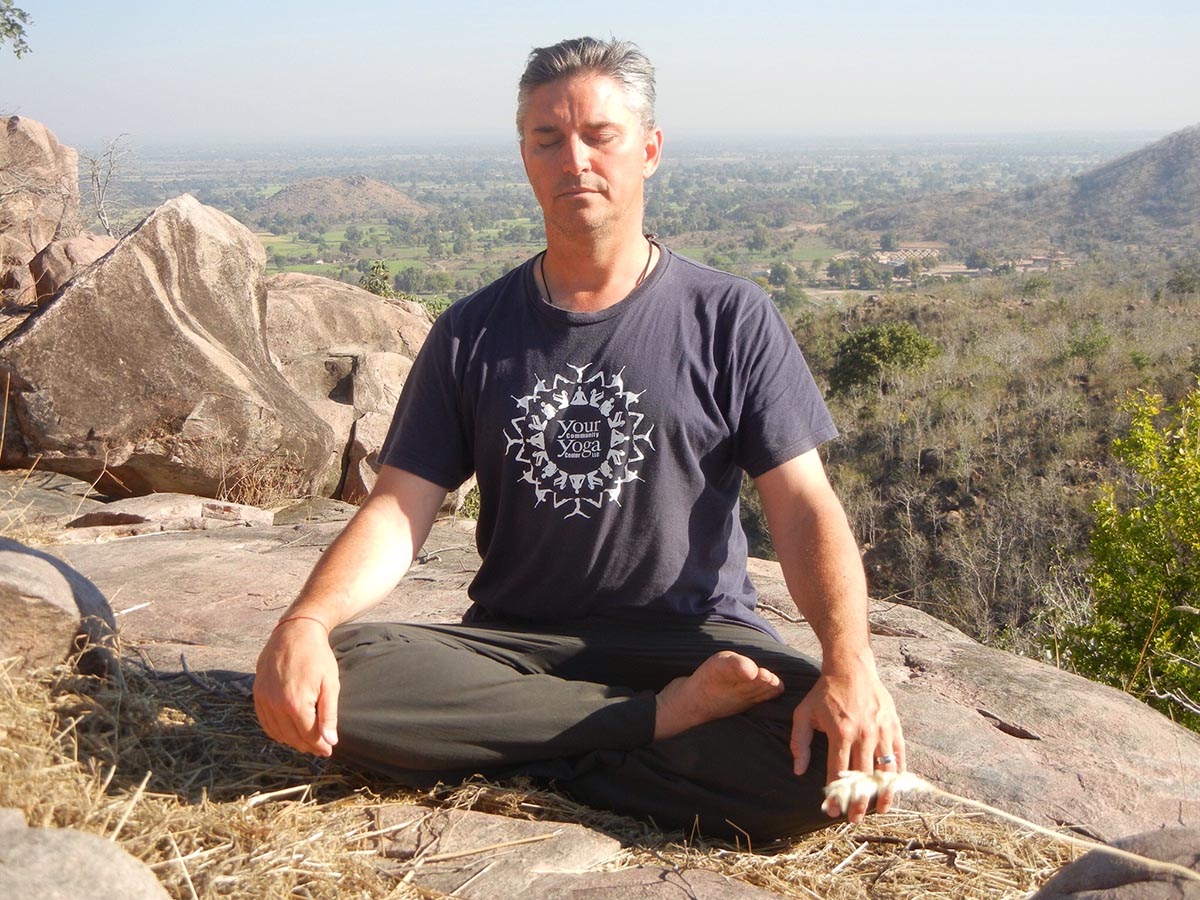 ---
Second Annual
STEAMfest 2018
The Second Annual STEAMfest was held November 7-8, 2018
The STEAMfest 2-day event included:
• Guest keynote speaker, Dr. Marie Robert from Yale School of Medicine
• Alumni and Student Panel
• STEAM Interactive Demonstrations
• Student Research Presentations & Posters
• STEAM College Fair
---
For a list of other STEAM events, click here to access the STEAM calendar.