Step By Step
Guide To Applying
---
Applying for admission is easy!
Click here for more information
LEARN MORE
Veterans
Services
---
Veterans may be exempt from payment of tuition. Click Here for further information about eligibility requirements.
LEARN MORE
Student Activities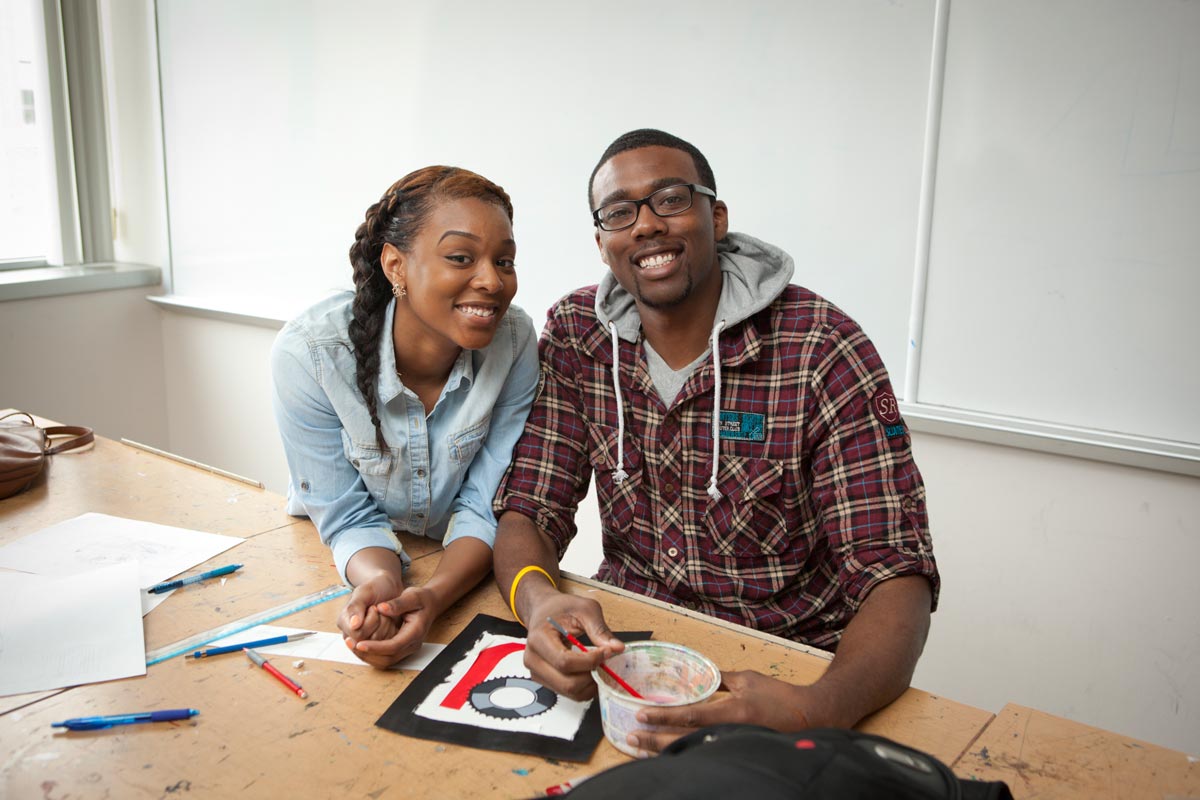 The Director of Student Activities can be reached in the Student Life Office, on the 3rd floor in Beacon Hall BH-317 in the Student Activities area, where Student Clubs and the HCC Student Senate offices are also located.
The many activities and events offered throughout the year at HCC enhance student life by creating supportive and inspiring communities among students, administration and academic staff and the greater community surrounding the College. Student activities, events, and co-curricular programs enrich the total student educational experience by providing a broad range of social, cultural, and awareness opportunities for students' personal growth.
All HCC students are encouraged to get involved in the planning and implementation of student activities, and to develop skills in human relations, group process, legislative procedures, program planning and evaluation, and financial management. Those who participate in college activities and events often enjoy lasting friendships with their fellow students and faculty.
Student ID Cards are needed to participate in all student activities.