What is STEAM?
The critical thinking skills and applications of Science, Technology, Engineering, Art, and Math (STEAM) are fundamental to the current and future workforce. STEAM is the newest approach in connecting national STEM initiatives with art. STEM + Art = STEAM. (stemtosteam.org)
Why STEAM?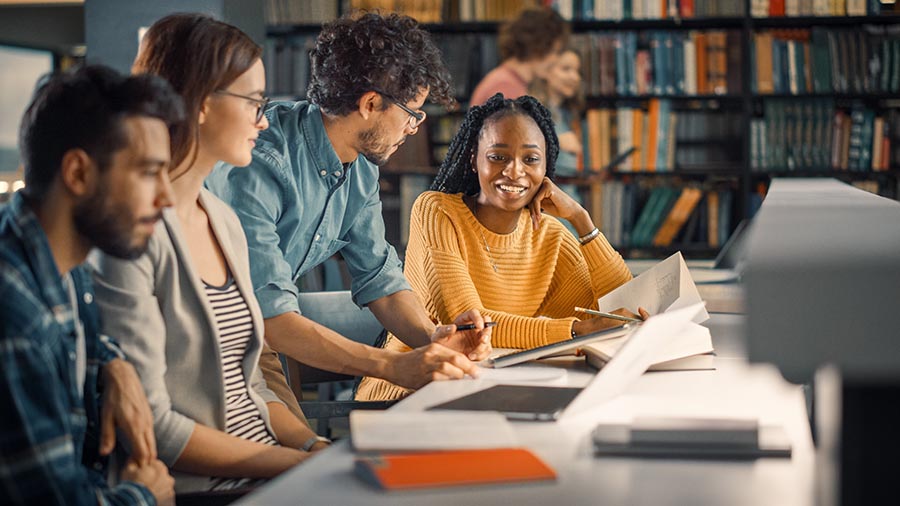 Job opportunities in STEAM are consistently on the rise and in order to succeed in these STEAM areas students are required to have a strong and innovative foundation.
Why Housatonic?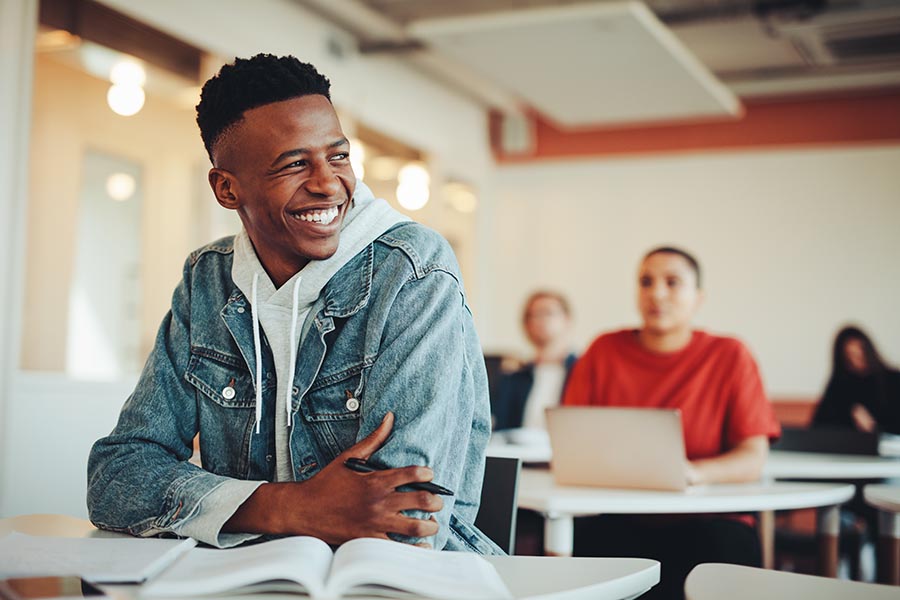 Students interested in Science, Technology, Engineering, Art and Math (STEAM) can find over 40 associate degree and certificate opportunities at Housatonic Community College.
---
Mission Statement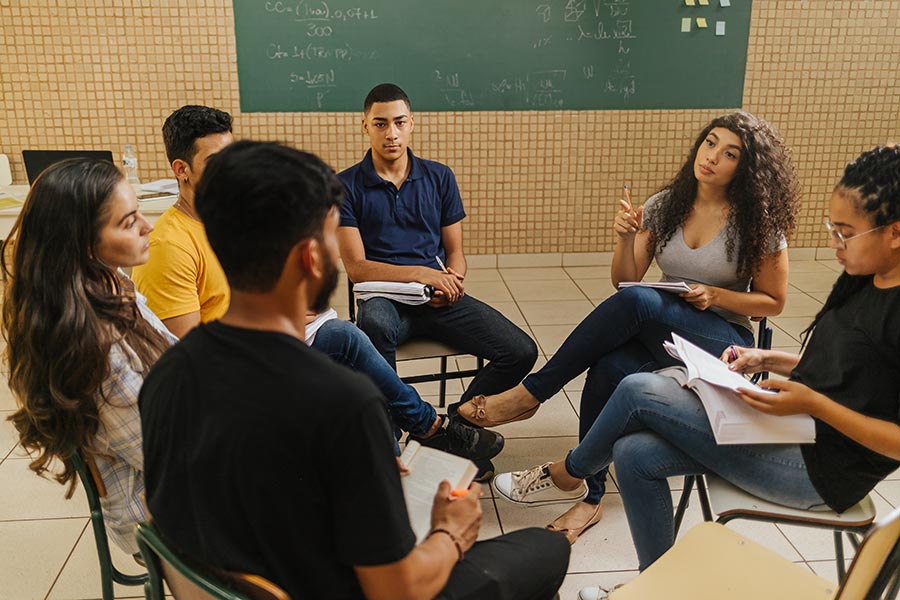 Housatonic Community College wants to properly prepare our students for the economic future by educating and producing a strong foundation in STEAM. Students at Housatonic Community College can choose from over 40 associate degree or certificate options under the Science, Technology, Engineering, Art and Math disciplines. We as a college want our students to be up-to-date and equipped for a seamless transfer to a four year institution and for the future labor market. Student success is the result of college and professional readiness. Housatonic Community College is in gear to move full STEAM ahead!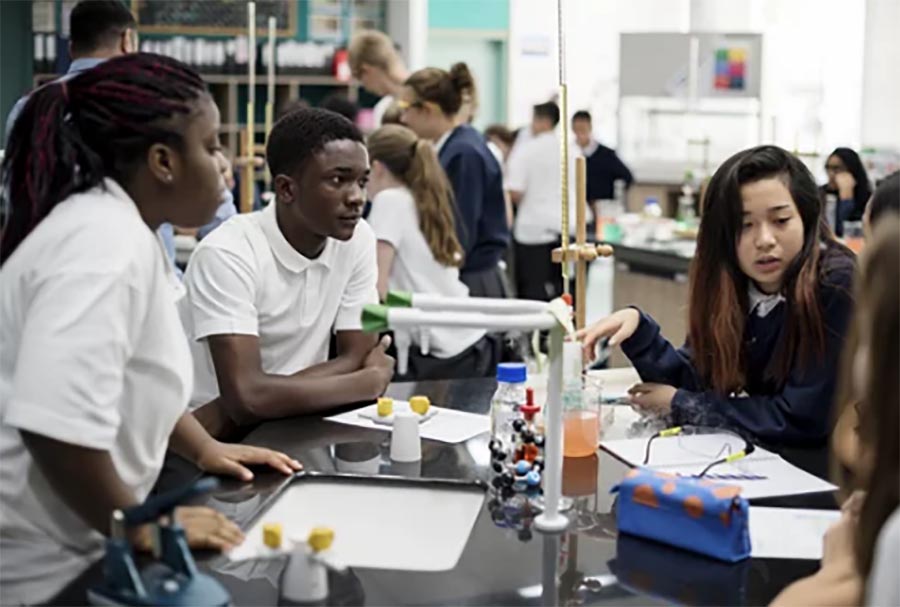 ---
Looking to change your major to a STEAM pathway? Click here. Do you want to become a STEAM student or find out more information, please contact STEAM Coordinator, Robin L. Avant at .
---
Achieving Diversity and Inclusion in College STEM/STEAM
By supporting underrepresented students in STEM, colleges can better follow through on their economic promises to enrollees. Closing racial and gender education pay gaps depend on closing STEM education gaps.
https://www.bestcolleges.com/blog/diversity-inclusion-college-stem