Guided Pathways Advising at Housatonic Community College
---
Mission and Vision
All community college students, from initial registration to completion, are supported by Guided Pathways (GP) Advisors to establish academic and career goals, receive proactive and individualized academic and holistic supports that result in the timely and equitable completion of credentials that lead to employment, transfer, and family sustainable wages.
Guided Pathways Advising is a dynamic student-centered holistic approach grounded in student development and learning. GP Advisors align advising practices with the diverse and unique needs of each individual student in their caseload. GP Advisors advise, advocate, mentor, support, and coach their caseload to reach their individual goals.
Structure of GP Advising:
Upon registration all students (new and continuing) are assigned to a GP Advisor based on their program or area of study.
GP Advising does not replace faculty advising. Students are encouraged to connect with their Faculty Advisor based on their program of study and together they support you in reaching your academic, transfer, and career goals. You will be able to identify your faculty advisor if you log into MyCommNet and click into DegreeWorks. Your assigned advisor(s) will be listed at the top of the page or contact the advising office.
How can my GP Advisor help me?
Develop your academic and career goals
Support and collaborate with your faculty/program advisor
Help you achieve your academic and career goals
Encourage involvement with campus activities
Introduce you to community resources both on and off campus
Help you connect with academic support services such tutoring and study skills
Empower you to become a self-advocate
Develop effective decision-making and problem-solving skills
Discuss transfer opportunities
---
Advising Checklist by Student Type

Identify what student type you are from the categories below. Please click on the appropriate student type to read more about preparing for and scheduling your Advising appointment. Note: The advising requirements may be different for each student type.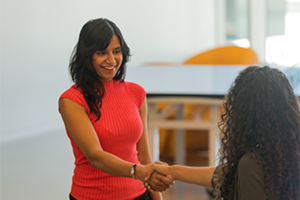 New Students
(first time in any college)
LEARN MORE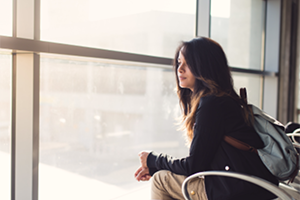 Continuing Students
(currently enrolled)
LEARN MORE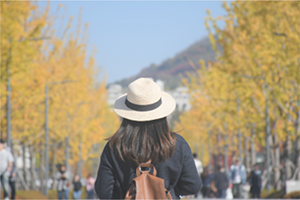 Transfer Students
(plan to graduate from HCC)
LEARN MORE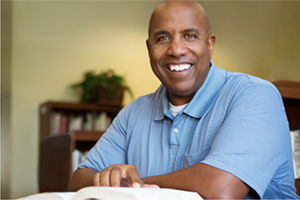 Visiting Students
(no plans to graduate, just taking a couple courses)
LEARN MORE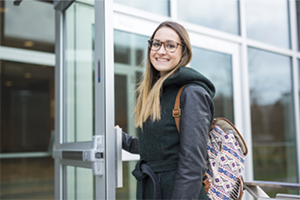 Readmit Students
(reapplying to HCC after 2+ years)
LEARN MORE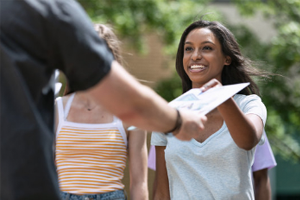 Prospective Students
(Interested in attending HCC & have not applied.)
LEARN MORE