Transferring to a Four Year
I'm Graduating! What's next?
There are a number of transfer opportunities for HCC graduates. Some are general transfer procedures while other programs guide you directly to a degree program at a four-year college or university, you can view the options below.
---
HCC Transfer Advising
TAP Advising (Matthew Dunne)
Transfer Out Committee:
Emily Petrizzi - 203-332-5046
Alyssa Santiago - 203-332-8565
Karen Khon - 203-332-8530
Will Smith - 203-332-8543
Chrystie Cruz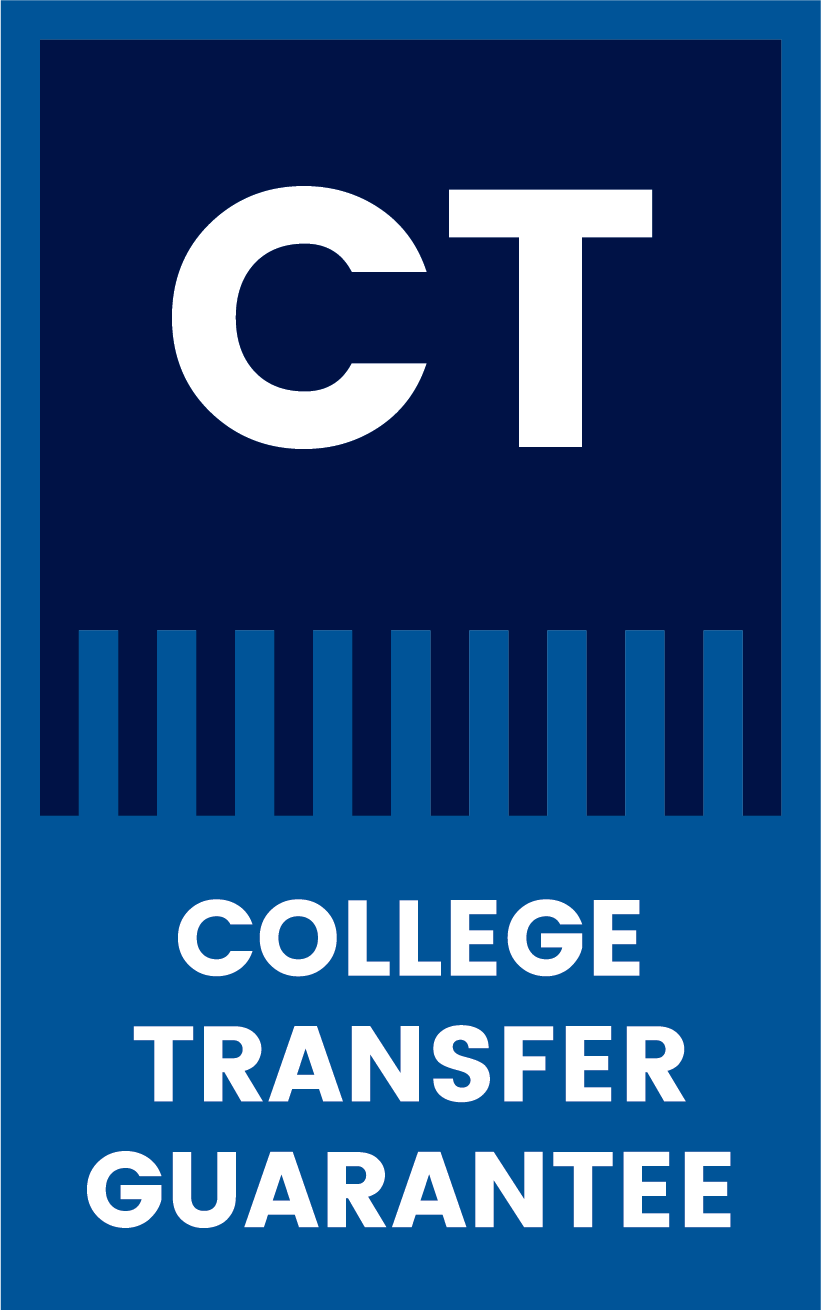 CT Guarantee
More Options, Made Easy
The Connecticut Independent College Transfer Guarantee (CT Guarantee) allows CT Community College associate degrees to transfer to a participating 4-year independent college in the state - admission guaranteed!
4 Year State Institutions Pass/Fail Transfer Policy
Transferring Credit to Charter Oak State College
Transferring Credit to CCSU
Transferring Credit to ECSU
Transferring Credit to SCSU
Transferring Credit to WCSU
Transferring Credit to UConn
Events/Presentations/Slideshows
CSCU Transfer Tickets
Please click here for information regarding transfer tickets
Connecticut 4 Year State Institutions
Central Connecticut State University
Charter Oak State College
Eastern Connecticut State University:
Southern Connecticut State University
:
Western Connecticut State University
University of Connecticut
Connecticut 4 Year Private Institutions
Albertus Magnus College
Fairfield University
Post University
Sacred Heart University
Quinnipiac University
University of Bridgeport
University of New Haven
Historically Black Colleges and Universities (HBCU's)
Alabama State University
Morgan State University
North Carolina A&T
Howard University
North Carolina Central University
University of Arkansas Pine Bluff
Out of State Institutions
Becker College Virtual Information Sessions
Campus Compact Southern New England
Chaminade University of Honolulu
Concordia College
Husson University
Lesley University College of Art & Design
Lees McRae College
Roger Williams University
Savannah College Of Art & Design
Syracuse University
The College of New Jersey
UMaine
---