HCC Reopening
HCC Community- Welcome Back!
The pandemic has challenged us in many ways and yet as a community we have persevered and come together. We are excited to welcome you back to campus. We must continue to remain vigilant and each of us do our part to protect each other. Please make sure to wear your masks, socially distance, wash your hands and most importantly, consider getting vaccinated. We hope this page serves as a resource for you. Please do not hesitate to reach out with any questions you may have.
With Housatonic Pride,
Mario Pierce
Associate Dean of Campus Operations & HCC Covid Coordinator.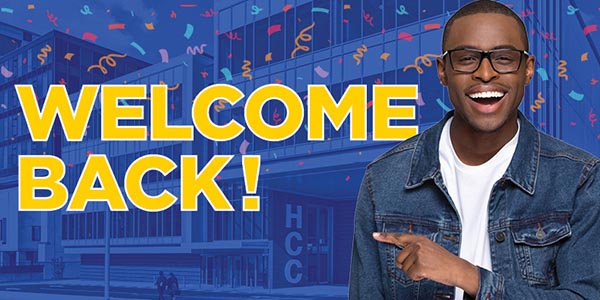 ---