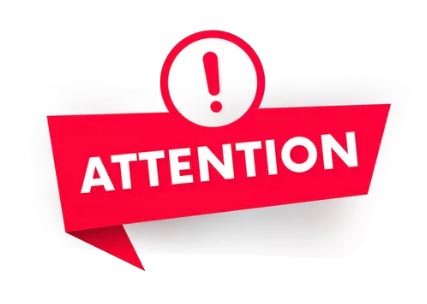 Beginning October 18, 2021
Students that are not compliant with COVID-19 mandates will no longer have access to the HCC campus. IDs will be deactivated and these students will not be able to enter the buildings.
---
What are the compliance mandates/protocols for students?
Complete a self-attestation form in MyCommnet, indicating one of the following:
Complete the required weekly testing if you are not fully vaccinated or have been approved for an exemption.

Testing is available on campus each Tuesday between 1:30 pm to 6:00 pm and each Wednesday between 8:00 am to 12:00 pm in Lafayette Hall Room L109. Learn more and register for testing here.
---