Institutional Advancement
Step By Step
Guide To Applying
---
Applying for admission is easy!
Click here for more information
LEARN MORE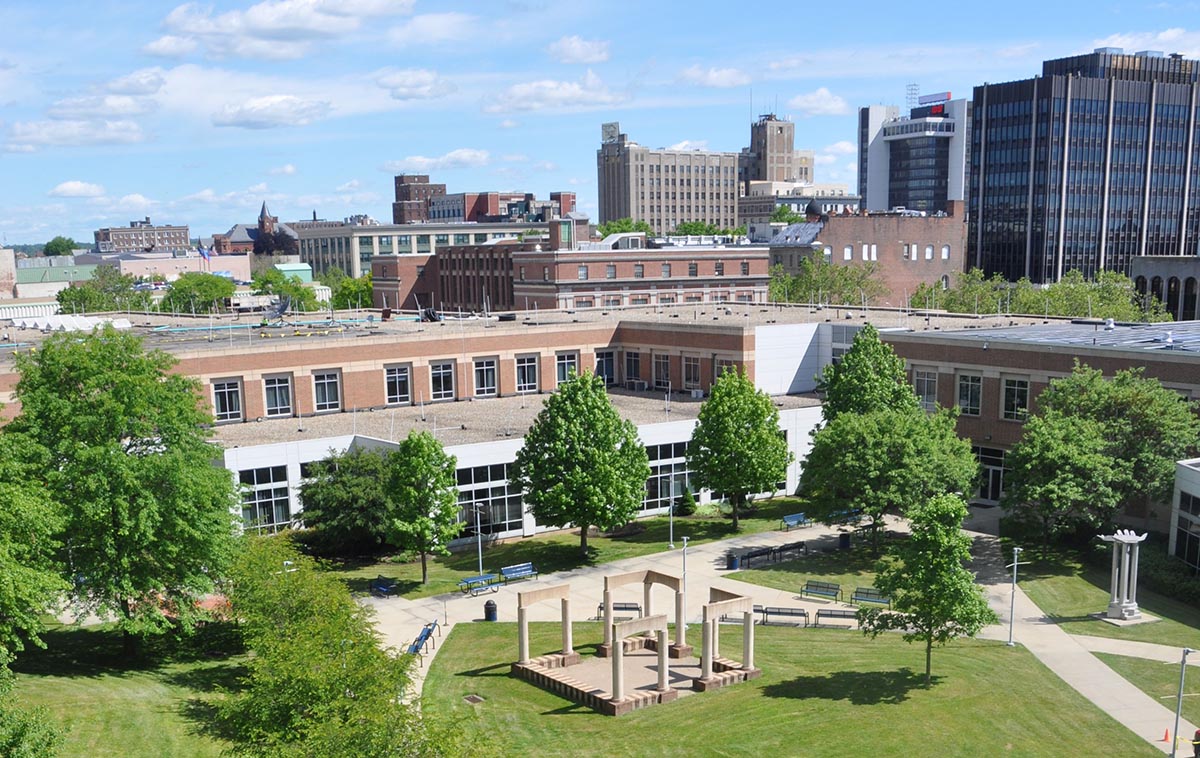 The role of the Office of Institutional Advancement is to advance the College's mission by building relationships and partnerships that raise philanthropic resources from alumni, friends, corporations, foundations, faculty and staff to support HCC students and programs.  We do this by advancing the public awareness of and appreciation for the college, and building and enhancing lifelong relationships with all the College's constituencies.
The Advancement team works closely with the Housatonic Community College Foundation Board of Directors, led by area business and civic leaders, to help secure gifts and grants to fund programs that benefit students attending the College for which state support is not available.
The Housatonic Community College Foundation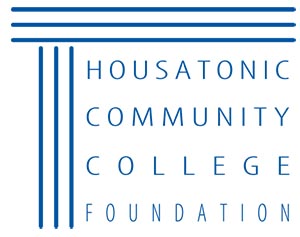 The Housatonic Community College Foundation was founded in 1990 by a group of Greater Bridgeport residents and business and arts leaders. The Foundation provides financial assistance to the College and its students beyond the fundamentals provided by the State of Connecticut and assists the College in becoming a unique educational resource for its students and the community. The Foundation also serves as a vehicle generating funding for Housatonic student scholarships, student emergency assistance, child care assistance for parents enrolled at Housatonic, program enhancements and support of the Housatonic Museum of Art.