SNAP Employment & Training (E&T) Program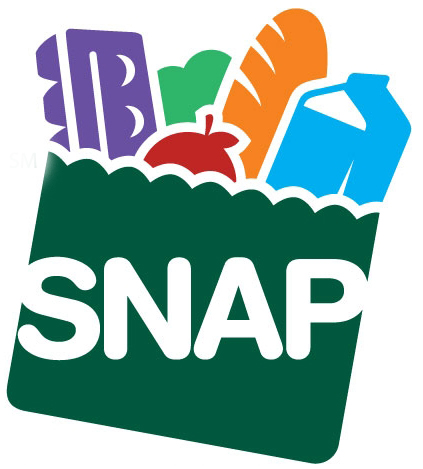 Supplemental Nutrition Assistance Program (SNAP), formerly known as food stamps, is a nutrition program that helps low-income individuals and families buy food and stay healthy. The SNAP Employment and Training program is a job readiness program that prepares clients for employment by offering vocational training, career activities, and support services. Download our flyer here.
---
How am I eligible for the SNAP E&T Program?
To be eligible for the SNAP E&T Program:
Students must be receiving SNAP benefits.
Students must have a GED or high school diploma.
Students receiving TANF (cash assistance) are not eligible for the SNAP Employment and Training program.
Students must be U.S. citizens. Non-citizens are eligible with appropriate documentation.
SNAP participants cannot select training programs in which they cannot be employed. Participants must be able to perform the duties of the training program they are selecting.
Students that have a HOLD*** within the college system will not be allowed to register for the SNAP program until the financial obligations are met with the college. If you have questions about a financial hold contact the Bursars office
***HOLD—A hold is when the college does not allow you to register for classes because you either owe money, do not have immunizations up to date, or have documentations missing in the system.
If you would like to be notified about future orientation dates, please email , and we will add you to our email distribution list. All students must attend an orientation, take an assessment, and meet with the SNAP Coordinator to determine program placement.
Request for a SNAP Appointment
Please contact our office at 203.332.5145 for current recruitment dates.
Picture ID
Proof of SNAP Benefits (DSS card and a recent budget sheet) if you do not have a recent budget sheet log into the DSS website: www.connect.ct.gov create an account and obtain benefit information.
Social security card
In order to protect your personal information faxed and emailed information will not be accepted.
Programs offered through the SNAP Employment and Training Program
Non-Credit Certificate
Associate Degree Programs
Credit Certificate Program
---
For more information please contact:
Loretta Lloyd-Ebron
SNAP Coordinator

203-332-5145.
---