Office of the Chief Executive Officer - Welcome
Step By Step
Guide To Applying
---
Applying for admission is easy!
Click here for more information
LEARN MORE
CEO's Welcome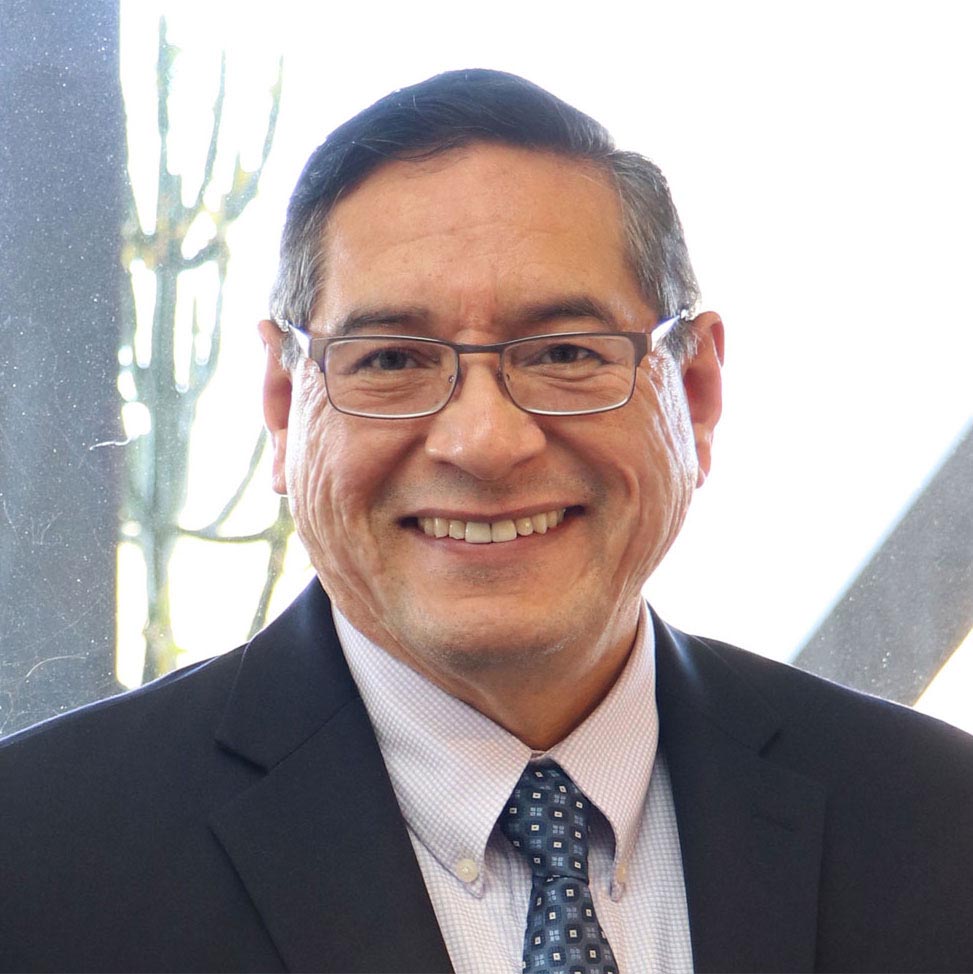 Welcome to Housatonic Community College (HCC)! we are here to support your education and training. At HCC you will build a foundation that will improve your life through education -- focus your career path to a good job and empower you and your loved ones to thrive.
Our support and services are an expression of our commitment to you. We are happy that you have chosen HCC. You are now a Hawk! HCC will be with you as you rise to meet the day's good work.
Our dedicated faculty, staff, and volunteers believe in the strength of your commitment to improve the life of your family and community through your education. We are honored to champion your cause.
This website includes overviews of our outstanding programs, support services, and resources that will inform your path to success and connect you to other members of our campus community.
We are dedicated to your success and hope that during your time at HCC you will make new friends, develop meaningful relationships, and take advantage of student clubs and organizations that will make a positive impact on you present and future.
There is great beauty in you goals and dreams, and in the goals and dreams of your peers. At HCC we are strengthen by the beauty of our endeavors and are surrounded by magnificent paintings, sculptures, drawings, and installations without equal in the nation. Our beautiful campus includes the Housatonic Museum of Art and its collection is showcased throughout the college. We hope you are inspired by your new home.
HCC is a safe place where mutual respect and appreciation of our differences are expected. Our diversity leads to creativity, innovation, competitiveness, and collaboration necessary to foster individual and institutional excellence.
Welcome to a community of learners created for you. Learn, grow, and lead us to become a better community!
Earn your degree or certificate to go directly into the workforce, or transfer your credits to a university, HCC will prepare you for your life's journey. As of right now, you are part of the HCC family, and we are counting on you to succeed!
Sincerely,
Manuel Gomez, PhD, (he, him, his)
Interim Chief Executive Officer