The Connecticut Board of Regents for Higher Education voted to require all students who participate in on-campus activities this fall to be fully vaccinated against COVID-19.
This means that all students attending on-site classes or extracurricular activities in-person, must be fully vaccinated before coming to campus.
The vaccines that are currently authorized in the United States are safe, highly effective, and critical to resuming normal operations at our campuses this fall.
If you have not already done so, now is the time get vaccinated. With more infectious, more severe variants becoming more and more prevalent, getting your shot is the best way to protect yourself and your family.
Click on the links below for more information.
All vaccinations will be in Room L108. Clinics will offer Pfizer, Moderna and J&J Vaccines.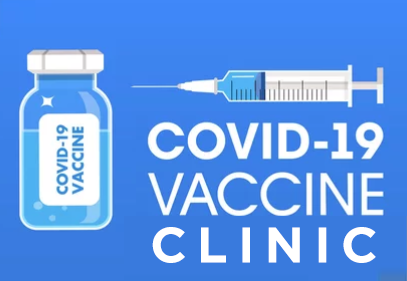 | | | | |
| --- | --- | --- | --- |
| 1st Dose | 2nd Dose | Start | End |
| 9/2/2021 | 9/30/2021 | 1pm | 5pm |
| 9/16/2021 | 10/14/2021 | 9am | 1pm |
| 10/21/2021 | 11/18/2021 | 1pm | 5pm |
| 11/4/2021 | 12/2/2021 | 9am | 1pm |
| 11/18/2021 | 12/16/2021 | 1pm | 5pm |