Step By Step
Guide To Applying
---
Applying for admission is easy!
Click here for more information
LEARN MORE
How to Apply & Enroll!

What is your student status?
There are various categories of new students. Review the categories below to help you select the most appropriate application process for your situation.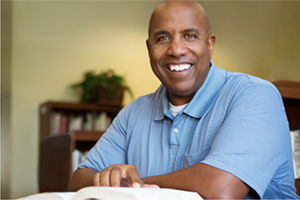 Visiting/Non-Degree
Anyone interested in enrolling incourses and is not interested in pursuing a degree.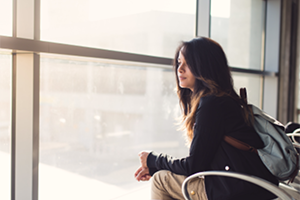 Choose your desired language:

---
Admissions Office
Lafayette Hall, L111
203-332-5100
FAX: 203-332-5294