Start & Grow Your Business
Start Your Business
Learn how to explore an idea and have your business become reality with a workshop about Ideation.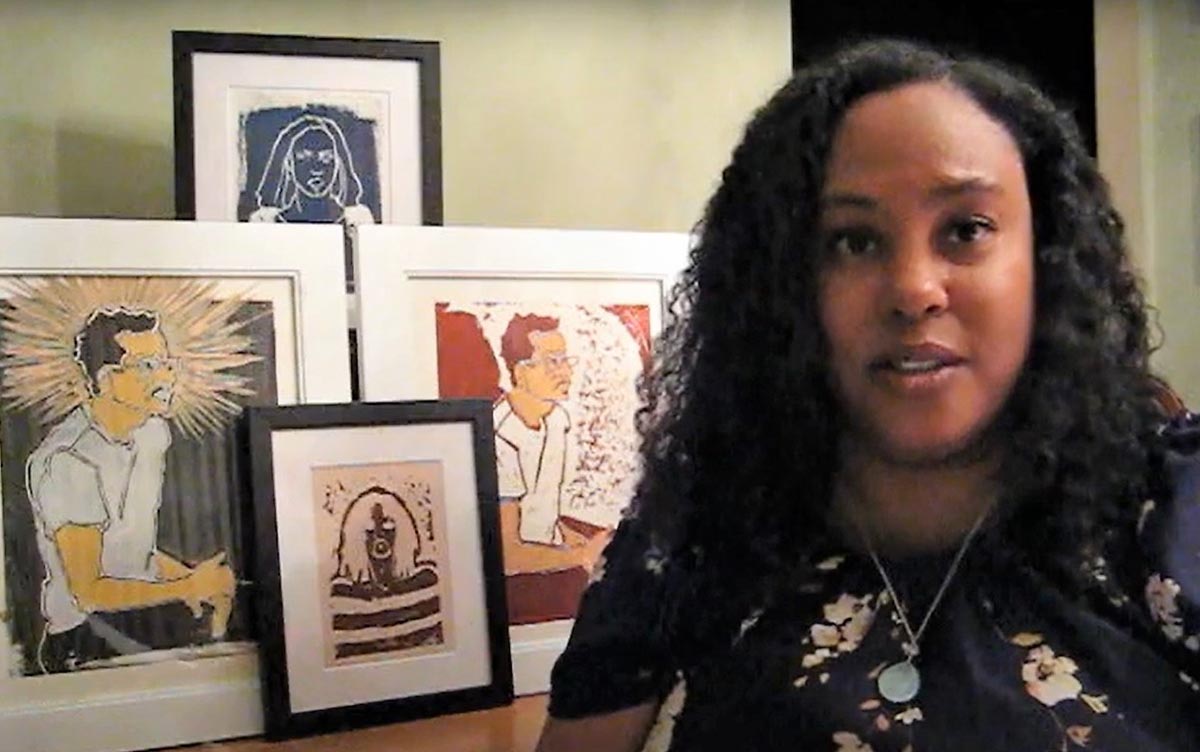 Be hands on to create your prototype in Makerspace using 3D printers, silkscreening, a UV imprinter, electronics station, workbench with hand tools, a fashion center with sewing and embroidery machines, and privileges to an offsite music studio and commercial kitchen. Once your prototype product or service have been developed, the Center offers access to a high-end design computer with full Adobe Suite and color printer to create marketing materials.
---
Grow Your Business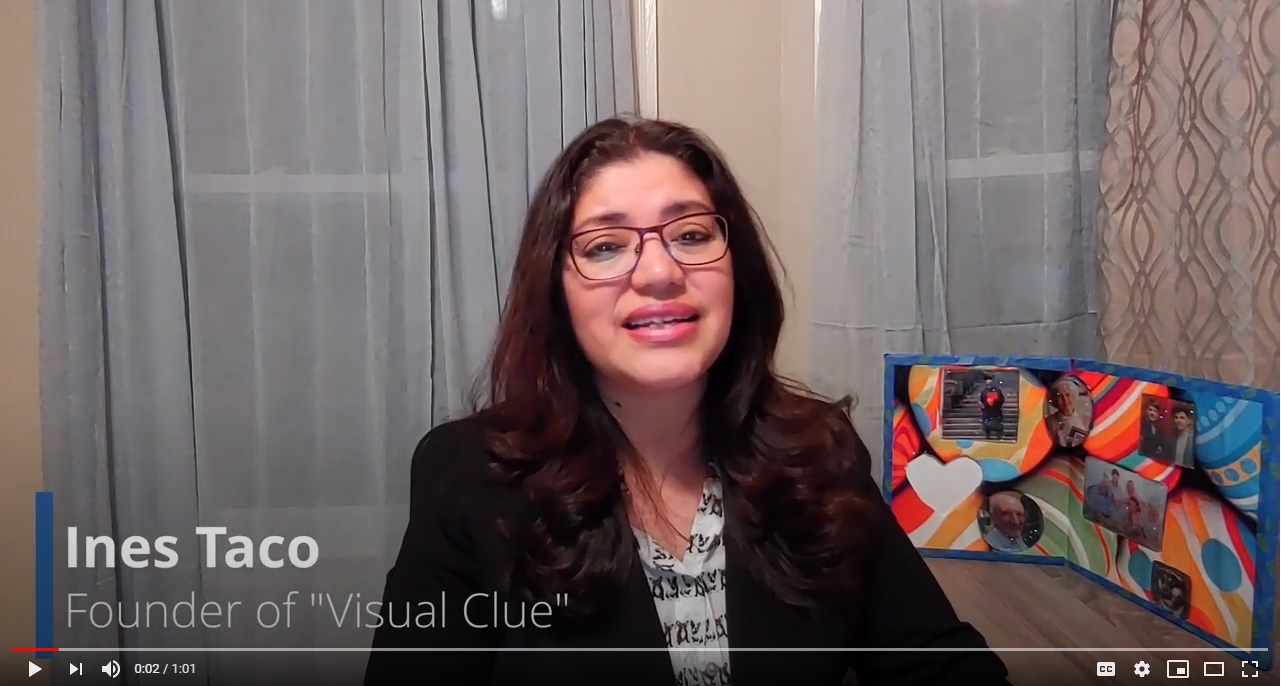 Do you have an existing business that you want to grow? Learn more from an experienced Business Mentor and participate in one-hour workshops about business formation, financial statements and more. The Center offers a variety of programs featuring your business with Elevator Pitch Competitions, Student Entrepeneur Pop Up ​Showcases, and the opportunity to market your business in the Student Entrepreneur Gallery. The Center also offers networking opportunities for you to meet with other area entrepreneurs who offer advice and guidance.
---
Business Coaches
Meet with an area professional who knows about being an entrepreneur as they have started (and grew) their business. Center Business Coaches work directly with you to take your business to the next level. Contact us today to set up a one-to-one meeting with you to advance your business vision and growth potential.