About the Center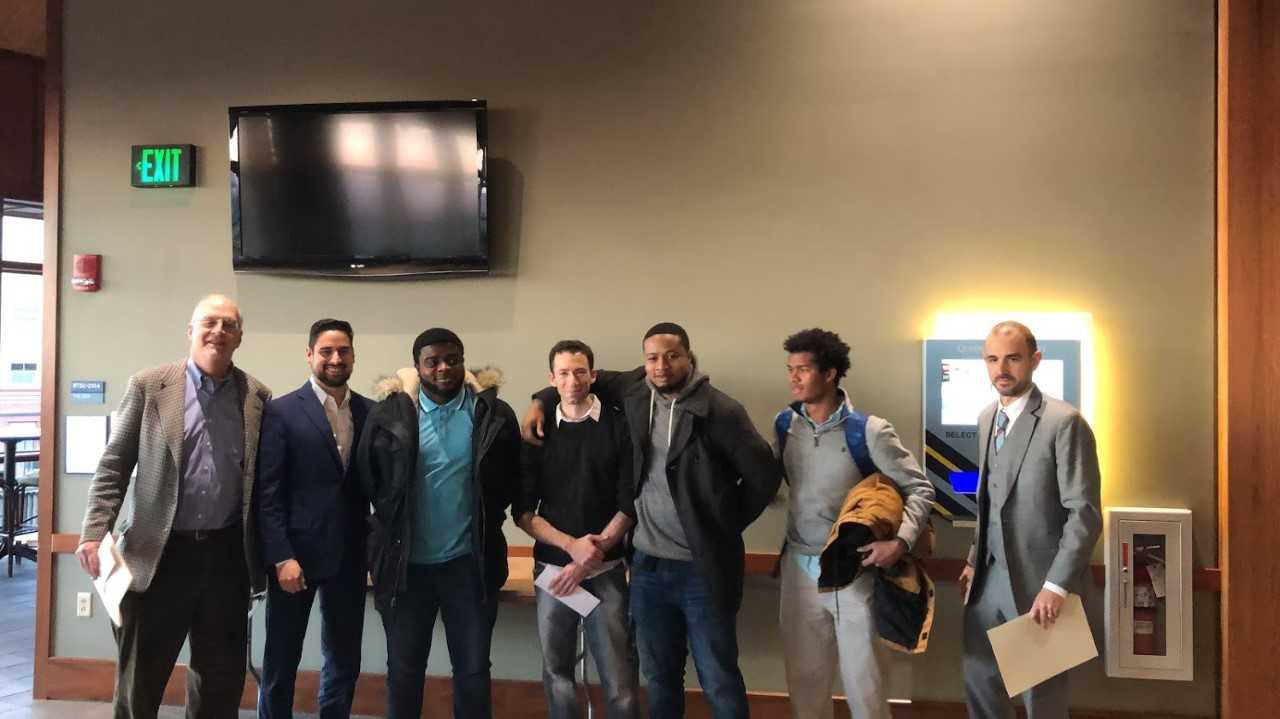 The Werth Center for Innovation and Entrepreneurship was established in 2021 at Housatonic Community College in Bridgeport. Center Funding is provided by Peter Werth and the Housatonic Community College Foundation.
The mission of the Center is to support high school, college students and community members in their entrepreneurial aspirations, whether launching a new venture or expanding an existing business.
Center resources include a Makerspace with 3D printers, silkscreen, a UV imprinter, electronics station, workbench with hand tools, a fashion center with sewing and embroidery machines, including privileges to an offsite music studio and commercial kitchen.
Once prototypes of a product or service have been developed, the Center offers access to a high-end design computer with full Adobe Suite and color printer to create marketing materials.
Werth Center members also receive business coaching, admission to business workshops and free how-to guides.
Members are eligible to compete for encouragement grants and loan guarantees. The Center promotes member products and services through two brick-and-mortar outlet stores and an online platform.
Membership is free.
For more information or to arrange a visit to the Center call 203-332-8526 or email.
Werth Center Staff