Study Abroad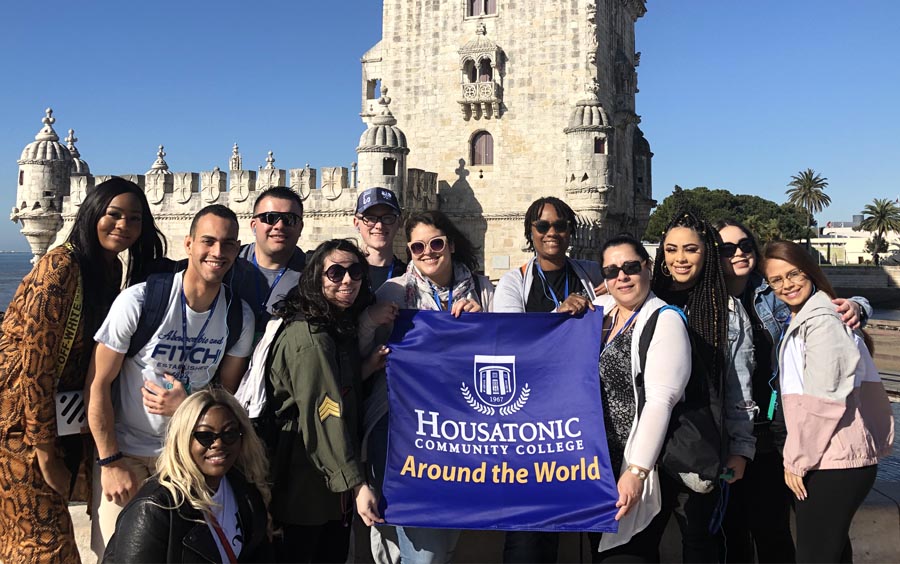 Study abroad is an increasingly important part of the college experience.  Exploring new cultures can be life changing, and many students point to their time abroad as the defining aspect of their education. HCC offers the opportunity to travel internationally and earn college credit. Faculty-led international education programs offer a great alternative to the traditional study abroad experience.  Competitively priced, these tours give you the flexibility to take your coursework around the globe in just 1-2 weeks.
College Credit: All trips are components of either HUM 1019 or a Special Topics course. All student travelers are required to enroll in the associated course in order to take part in the trip. 3-6 credits may be earned as well as fulfillment of major or elective requirements such as Humanities or Global Knowledge.
For more information about earning college credit, contact Prof. Jamilet Ortiz.
Upcoming Trips/Course Offerings
Dominican Republic
Spring 2024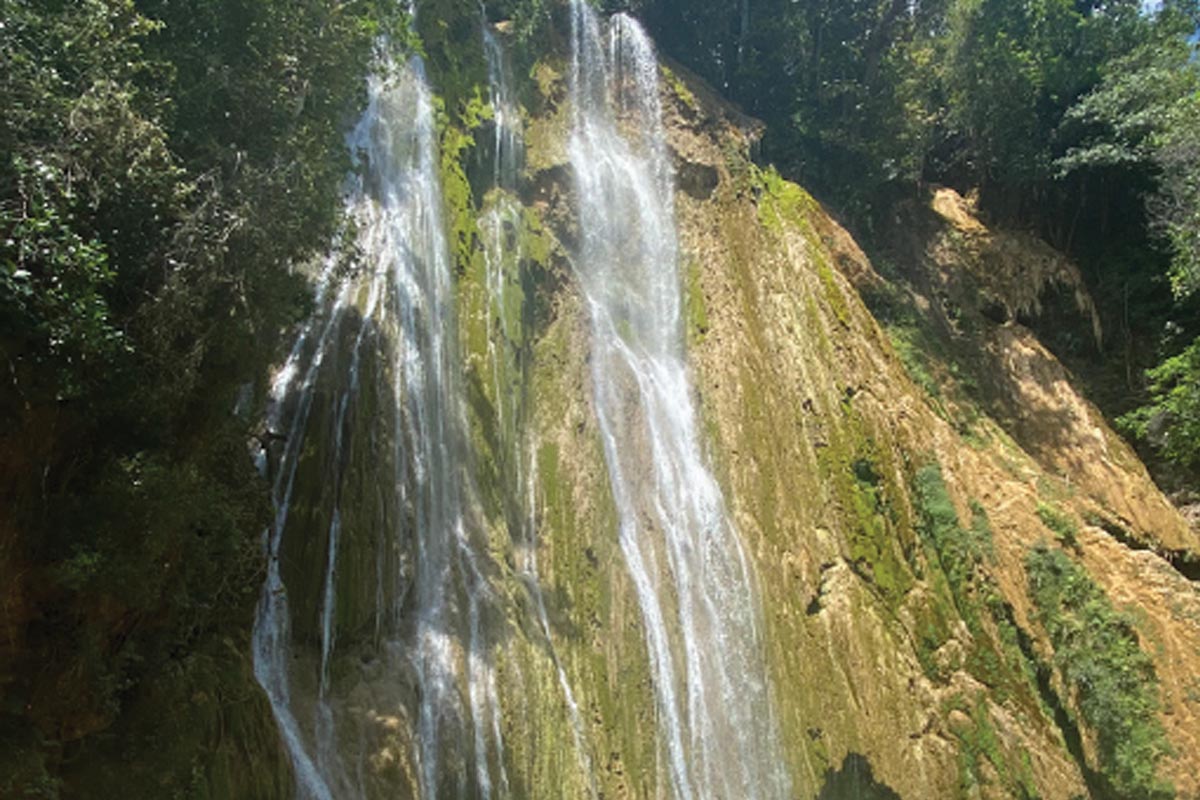 Approximate dates: March 11 – 15, 2024 • Cost: 3,500 (not including airfare)
Scholarships available for students and payment plans are available • Passport Required
Contact: Emily Munk.
Expand your Education and Exploration through the upcoming study abroad opportunity in the Dominican Republic. Study abroad and international studies provide a unique opportunity for global interconnectedness, global knowledge, appreciation and respect for culture, different languages, history, and geography. It expands the worldviews and perspectives of the explorer whereby building upon the cognitive thinking, global citizenship, and global competencies. Exploration will include learning about the islands agriculture, conservation work, marine identification and historical tours of the Taino and Hispaniola culture. The trip will also include the pristine waterfalls, horseback riding, snorkeling and more! This opportunity if open to all learners!
Intercultural Studies in Spain
Spring 2025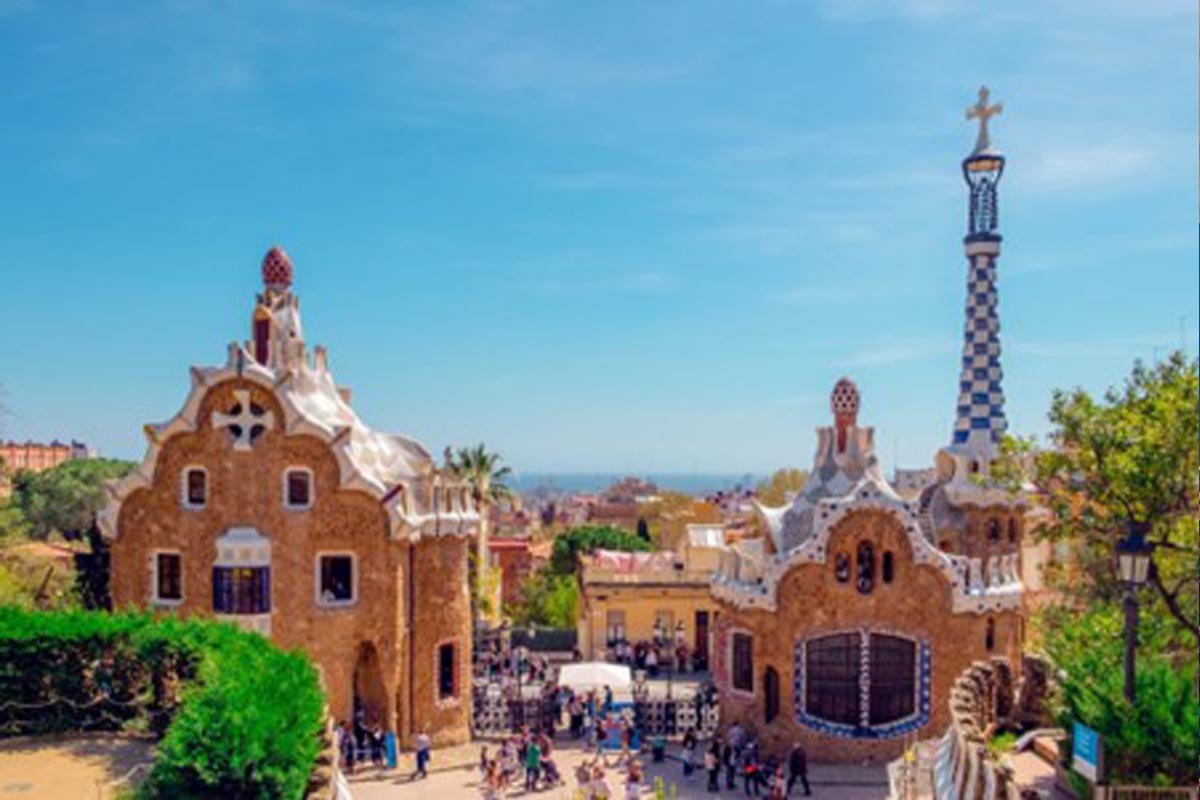 HUM 1019: Intercultural Studies in Spain - Jan.-May 2025
Travel dates: March 6-16th, 2025
Cost: $4505 + tuition
Scholarships and Payment Plans available.
Contact: Professor Jamilet Ortiz.
The Humanities Italy and Greece Blog
---
Check us out on Instagram!
---
---
---
Learn more about our recent trips
Check out our student blog "HCC's Humanities 119 Iberian Adventure"
Check out our student blog "HCC Study Abroad in the Mediterranean"
Check out the photos from our trip to Greece from 2017!
For additional Greece photos and student articles, check out our blog!
Check out the photos from our trip to Italy from 2016!
Check out the photos from our trip to Spain from 2015!
---