Welcome to the Center for Equity and Social Justice
CT State Mission Statement
The Connecticut State Community College provides access to academically rigorous and innovative education and training focused on student success. The college supports excellence in teaching and learning, makes data-informed decisions, promotes equity, and advances positive change for the students, communities, and industries it serves.
CT State Diversity, Equity, and Inclusion Statement
The Connecticut State Community College commits to bold and disruptive change by actively: identifying, naming, and dismantling structural racism, systemic poverty, and other barriers; establishing equitable and anti-racist policies and practices; and empowering students, faculty, staff, and administrators to advance racial, social, and economic justice. Our core collective responsibility is to continuously assess practices and policies and transform the world we live in by eliminating inequities.
Vision Statement
The Equity Center partners with various academic departments, student support programs, and community service agencies to provide lectures, workshops, discussions, film screenings, spoken word, and art exhibits that explore issues of culture, belonging, power, oppression, and injustice in our community.
Our Goals:
We strive to be a space that informs the Housatonic Campus and the greater community on issues of identity, belonging, equity, diversity, and social justice.
We strive to enhance the cultural and educational experience of students by providing a safe and welcoming environment for students to engage in community building and connection.
We strive to amplify the voices of marginalized communities through education and collaboration.
We strive to confront and explore issues that divide us, such as racism, classism, ethnocentrism, ableism, ageism, sexism, and heterosexism
We strive to create an environment that values each member of our community.
---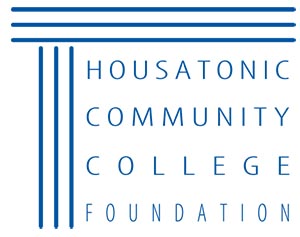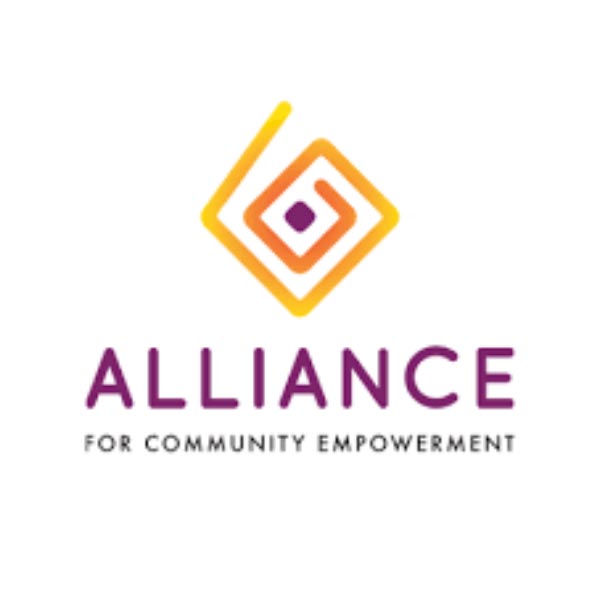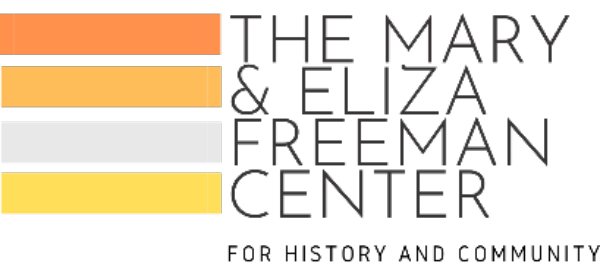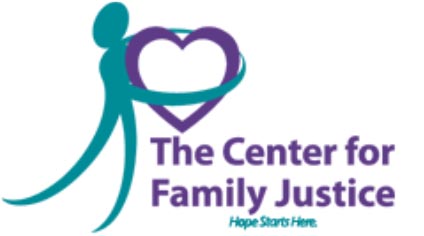 ---
Contact Information:
Center for Equity and Social Justice (Beacon Hall #358)
CT State Community College, Housatonic Campus
900 Lafayette Blvd.
Bridgeport, CT 06604
E-Mail:
Telephone: (203) 332-5039
Hours:
Mondays 9:00 AM - 5:00 PM
Tuesdays 9:00 AM - 5:00 PM
Wednesdays 9:00 AM - 5:00 PM
Thursdays 9:00 AM - 5:00 PM
Fridays 9:00 AM - 1:00 PM
FOOD PANTRY PUBLIC SAFETY COUNSELING AND WELLNESS CENTER TITLE IX CAMPUS OFFICE MAKE A REPORT (ADVOCATE)