Family Economic Security Program (FESP)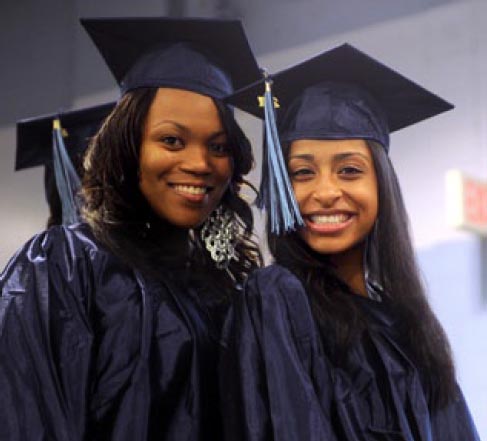 The Family Economic Security Program (FESP) at Housatonic Community College provides students with academic, career, financial and personal support.
FESP currently supports students that are balancing work, college, and family. Our goal is to offer wrap-around services to support students through certificate and/or degree completion.
The criteria for FESP participants are as follows:
Completed at least 9 credits AND have at least two semesters remaining
Have a 2.0 GPA or higher
Must be registered at HCC for the upcoming semester
Be currently employed full-time or part-time
• Have at least one child/dependent
Benefits for FESP participants:
One-on-one coaching (financial, academic and career)
Cultural enrichment activities
Professional development workshops
Financial literacy workshops
On campus family events
Scholarships
Networking skills
What are my responsibilities as a FESP participant?
Attend an orientation your first semester of acceptance
Meet with your achievement coach at least three times per semester
Attend one financial literacy workshop per month during Fall and Spring semesters
How do I maintain my status as a FESP participant?
Successfully complete your semester and maintain a 2.0 GPA or higher
Fulfill your obligation to meet with your coach three times per semester
Attend one monthly financial literacy workshop
Be registered for the following semester
* See FESP participation agreement for more information.
---
Made possible (in part) by Fairfield County's Community Foundation's Fund for Women and Girls and the Housatonic Community College Foundation.