Housatonic Community College is here to support you on your journey to success
There are many on-campus resources that can help you. Check out the resources listed here for more information!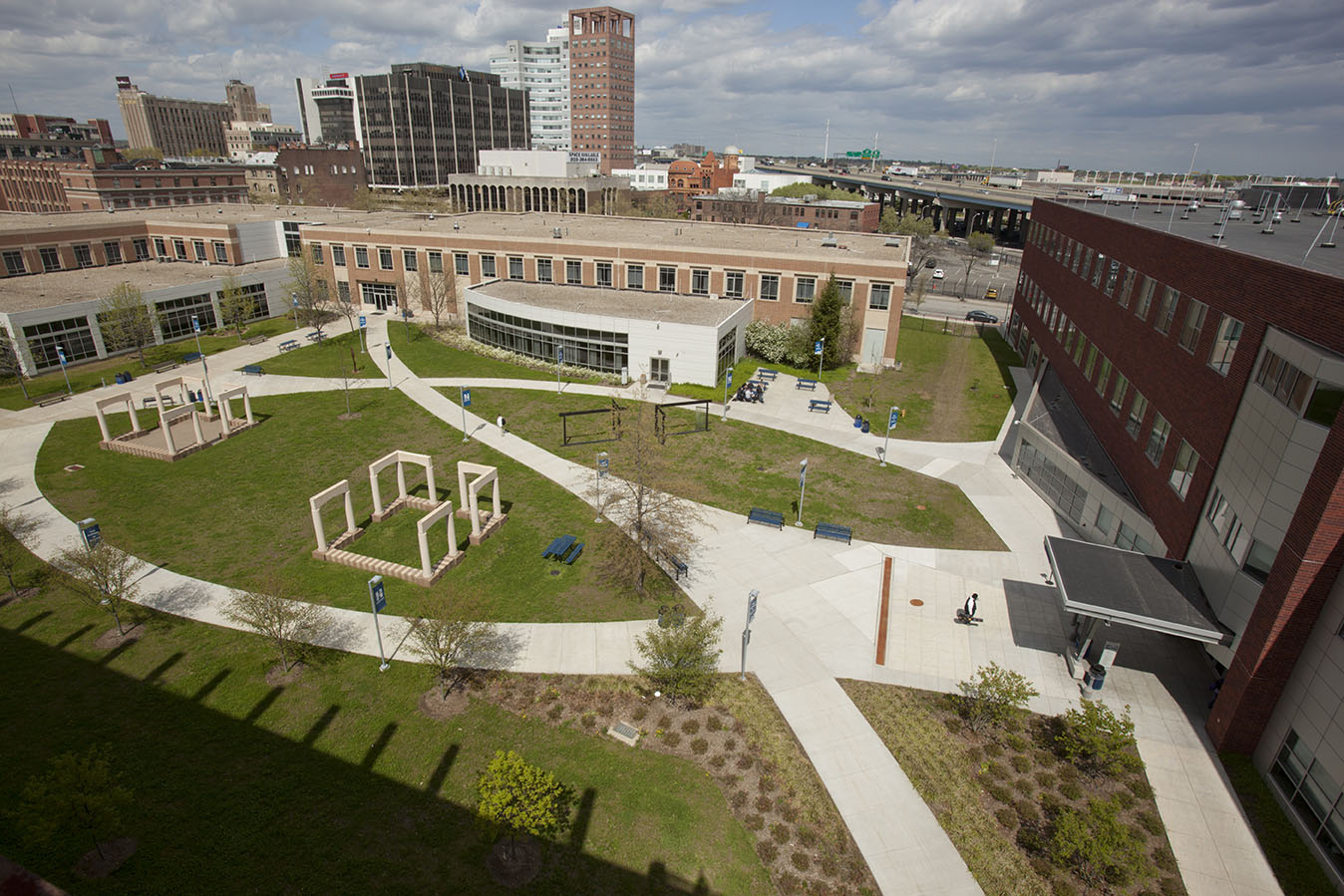 Crisis Prevention- If you or someone you know might be at risk of substance abuse or suicide, please check out our resource page.
---
Title IX - Title IX of the Education Amendments of 1972 is a federal law that protects all students attending or accessing services at an educational institution that receives federal funding. 
---
Childcare - The nationally accredited Housatonic Early Childhood Laboratory School has a two-fold purpose: a high quality, pre-school program for the young children of students, faculty, staff, and the community; and a laboratory setting and resource for HCC's Early Childhood Inclusive Education Program and other disciplines in the college. It is located in Lafayette Hall in LH-B137near the Broad Street entrance.
To enroll, children must be three years of age by December 31 of the calendar year in which they enter the School. The School is open Monday through Friday from 7:30 a.m. to 5:30 p.m., 50 weeks a year.