STEAM Center
For tutoring appointments and all questions please contact us by phone at 203-332-5019, email at , or visit Lafayette Hall Room B152.
To submit a writing assignment for Etutoring click here: https://forms.office.com/r/t4Kq5066t9
The STEAM Center of Excellence, LH 152
Aliss Obeid, Coordinator, 203-332-5992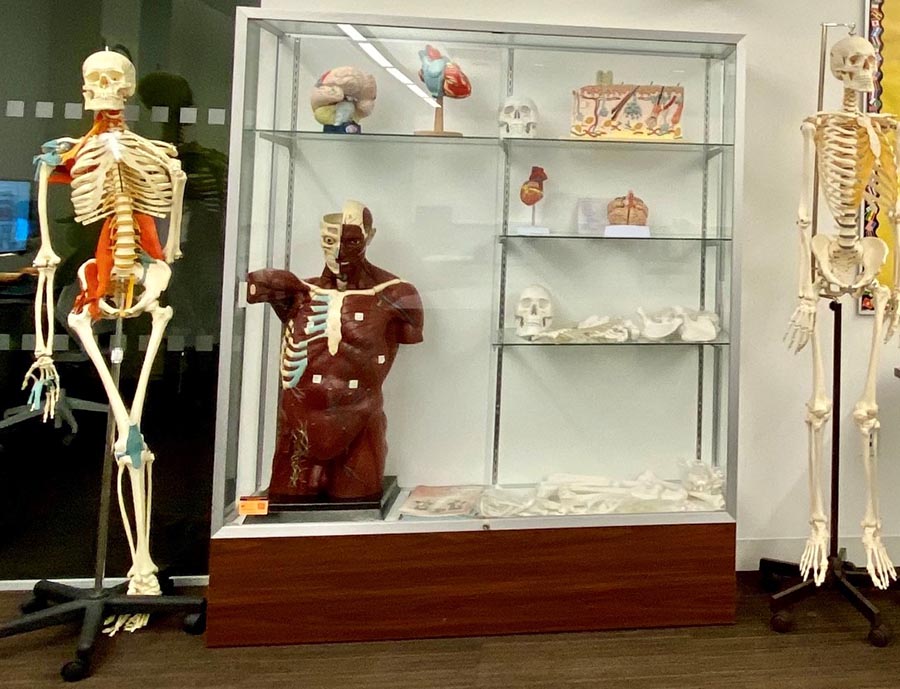 The STEAM Center of Excellence provides content tutoring for Science, Technology, Engineering, Arts, and Math including most math and science courses as well as business, accounting, ESL, computer science and foreign languages (Spanish, Arabic, French). Subject availability varies by semester. The center also includes scientific models for human anatomy and chemistry, TI-84 calculators, laptops, and textbooks.
Tutoring is available online or in-person. Most tutoring is one-on-one and appointments are preferred; walk-ins can see next available tutors. Group tutoring and workshops are available on campus and online. Drop-in tutoring is also available; modality and schedule vary by semester.
Peer and professional tutors are available to assist students in the following subject areas:
Accounting
A&P
Biology
Chemistry
Computer Science
ESL
Math – All levels including Statistics
Center Hours:
Monday-Thursday: 9:00am – 7:00pm
Friday: 9:00am – 4:00pm