The Center for Academic Progress
For tutoring appointments and all questions please contact us by phone at 203-332-5019, email at , or visit Lafayette Hall Room B152.
To submit a writing assignment for Etutoring click here: https://forms.office.com/r/t4Kq5066t9
The Center for Academic Progress (CAP) provides assistance in preparing for college English and math coursework. CAP offers refresher programs to students before enrolling and tutoring and support to students enrolled in intensive English or math courses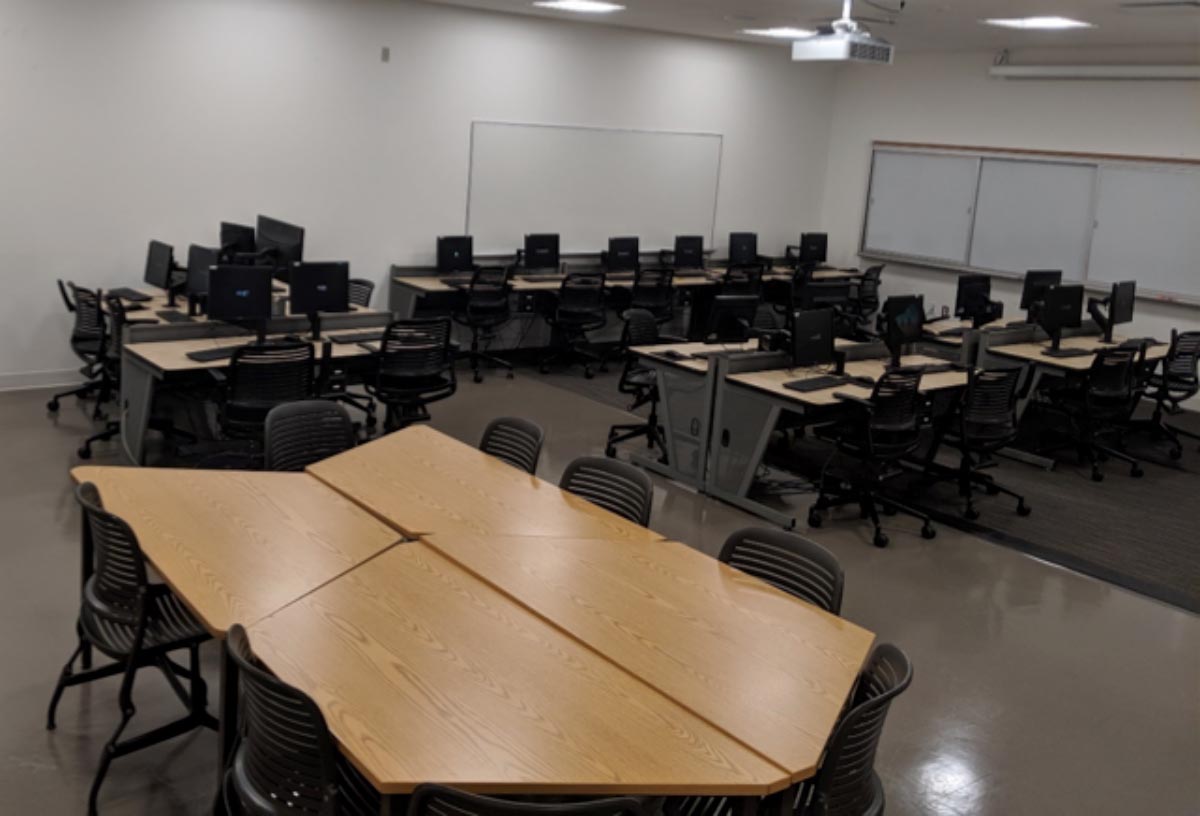 ---
Center Hours
CAP Staff are available online and on campus Monday-Friday from 9:00am to 5:00pm with evening appointments available. Call 203-332-8585 for questions or visit CAP Math in Lafayette Hall Room B146 or CAP English in Room B151.
---
Center Services
Refresher Programs –CAP offers free Refresher Programs in math and English. These programs allow students an opportunity to build skills in math and/or English and get a chance to move to a higher course placement.
---
Intensive Math and English Courses – Students in English 092i (Reading), English 094i (Writing), and Math 095i have access to the CAP for tutoring and more.
---
Center Staff
Andrew Pelletier – CAP Coordinator – LH B153 – (203) 332-8516
Kofi Adomako-Ayisi – English Instructional Support Specialist – LH B151 – (203) 332-8503
Hyoja Tully – Math Instructional Support Specialist – LH B146 – (203) 332-8579
Kevin Redmond – Math Instructional Support Specialist– LH B146 – (203) 332-8527