Community Resources
Housatonic Community College takes pride in the surrounding community and values the neighborhood.
HCC has a list of resources that you might find useful. If you need assistance with food or shelter, the following items might be of assistance to you.
---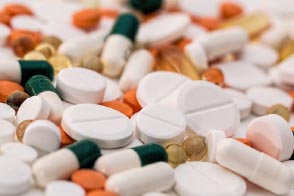 Opioid Crisis
A resource page that offers resources and information pertaining to the opioid crisis..