Student Accounts / Bursar's Office
Location: Lafayette Hall Room L123
Office Hours: Monday through Friday
8:30AM to 4:30PM
Department Helpline: 203-332-5260
Mailing Address:
Housatonic Community College
900 Lafayette Boulevard
Bridgeport, CT 06604
Attn : Student Accounts / Bursar
---
Helpful Hints from the Student Accounts Office
To access your student account, please logon to the college website at www.housatonic.edu.
How Do I Check My Account Balance?
How Do I Make A Payment?
How Do I Sign Up For Direct Deposit?
Note: There is an eight (8) business day waiting period required before you start receiving Direct Deposit. This is designed to ensure that the banking information provided is accurate. During this time you still may receive a paper check.
How Do I Check the Status of my Financial Aid?
Download a PDF of these tips here.
---
Staff
---
Instructions For Accessing 1098-T Information Via The Web As Of 1/24/2020 To Access Your Student Account, Please Log Onto The College Website At: www.housatonic.edu.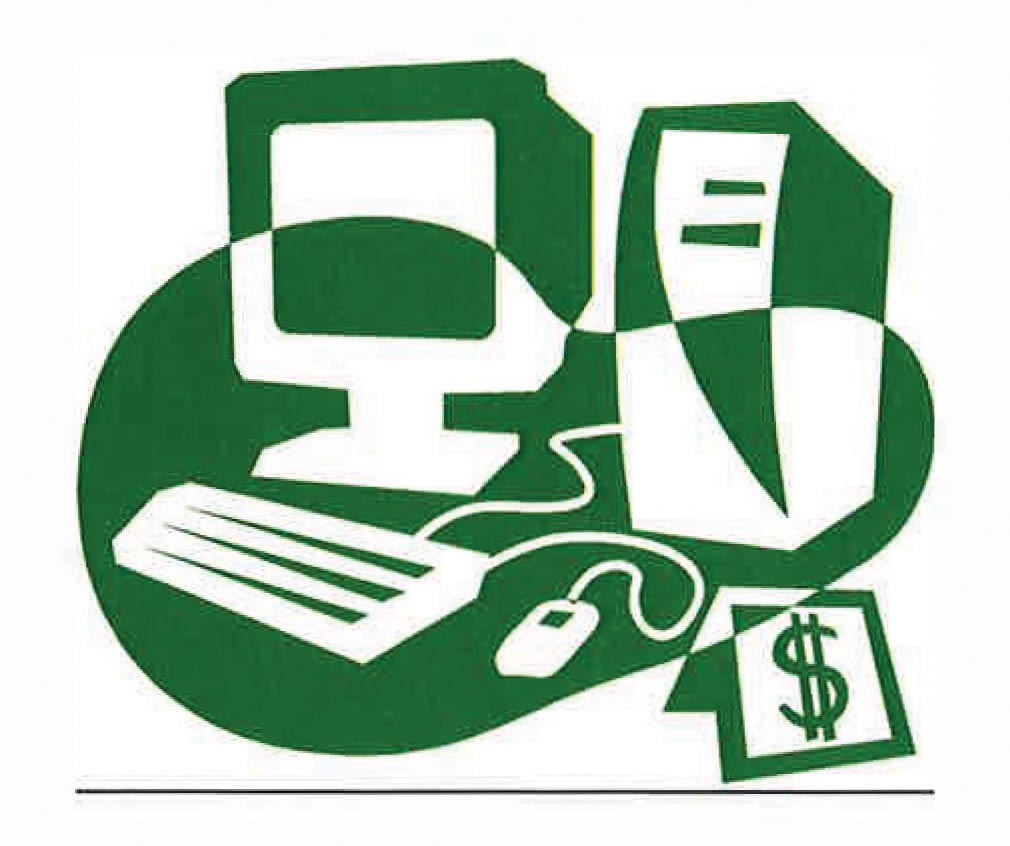 Log into myCommNet.
Enter your "Netld" and "Password".
Select "Student Self Service" tab.
Select "Billing/Payment"
Select "Tax Year Selection." Tax year needs to be selected to view the dollar amounts and other relevant information.
PLEASE NOTE: Students also have the option to view and download the 1098-T from General Dynamics' website. The student may set up an account in Vangent (now called General Dynamics Information Technology) to download or print a 1098-T for any year. The link to the General Dynamics login page is https://tra.maximus.com. The student can create an account by clicking on First Time Students. Once the account is created, the student can then enter a User ID and Password and click on Login within the main webpage.
---