Best Practices in Grant Development and Grant Management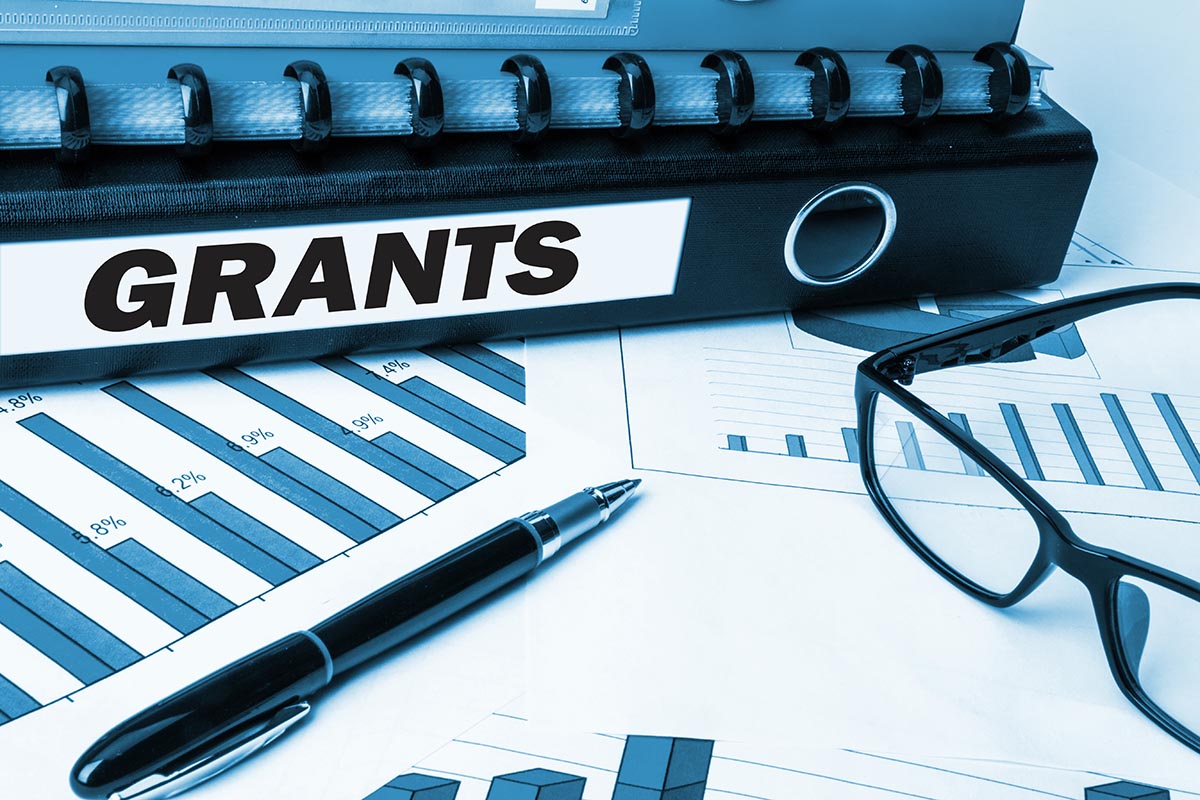 This website is intended to provide information to the Housatonic Community College campus on best practices in grant development and grant management. It contains information on grant writing and development, how to locate and identify grant opportunities, and how to manage grant awards. It is a work in progress; additional materials will be added over time.
Please contact the director grant initiatives, Moira Adams, with any grant questions.