CARE Report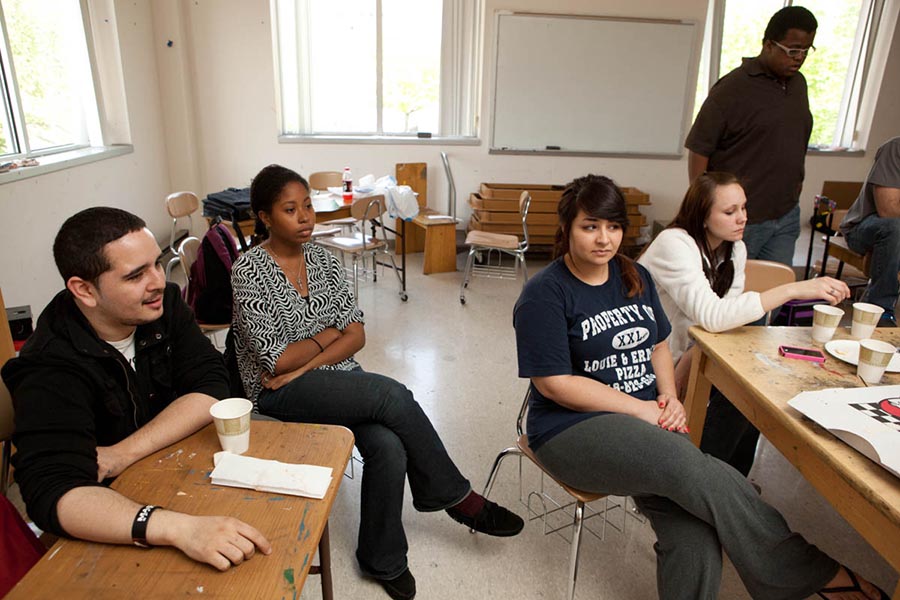 What are Care Reports?
The Care Report can be used by students, faculty and staff to "report" students who are exhibiting issues or behavior that are causing concern. This includes:
Emotional/mental health concerns
Aberrant or altered behavior
Personal needs, e.g., food/clothing/transportation/housing
College student success needs, e.g., Achievement Coaching
Reports of sexual assault, stalking, or intimate partner violence
There are often signs that a student is in distress. For instance, is someone you know...
Experiencing a decline in academic performance?
Demonstrating disruptive or disturbing behavior?
Showing dramatic changes in appearance, personal hygiene, behavior, or weight?
Having problems at home, with classes or work?
Making disturbing comments in conversation, email, letters, social media postings, or papers?
Sad, anxious, or experiencing dramatic mood shifts?
Abusing alcohol or drugs?
Isolating themselves socially?
Acting paranoid or suspicious?
Frequently angry or easily frustrated?
Struggling with health problems?
If you know someone who is exhibiting any of the behaviors listed above, you can make a difference by filing a Care Report. 
Click Here to Access the Care Report
IF THIS IS AN EMERGENCY and/or there is a potential threat to you or someone else dial 911 or call Campus Security at (203) 332-5025.