President's Welcome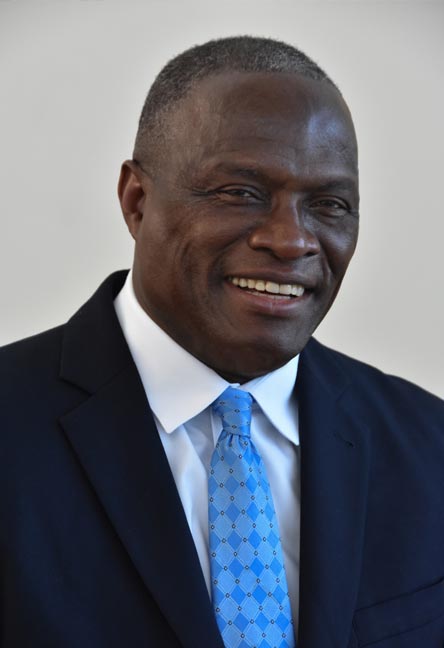 I am pleased to welcome you to Housatonic Community College,
As we temporarily transition into an online learning format, I want to thank everyone who is working so diligently to assure that our students receive the best education possible during this unprecedented and challenging time.
The college website is designed to provide a wealth of information about HCC including an overview of more than 60 degree and certificate programs, policies and procedures, and specifics you will need to know about student life at HCC from admission to graduation.
You can also find the names and qualifications of the faculty and staff, but I want to assure you that it isn't the whole story. The extent of their dedication and commitment to every student on the HCC campus, and all that they do to help each student achieve success, is at the heart of the Housatonic Community College experience.
For over 50 years HCC has been providing the region with outstanding academic and career training programs that have made a difference in the lives thousands of students. HCC is an award winning college and nationally recognized leader in the region for innovative and dedicated student support and academic excellence.
While a student at HCC you can acquire the skills that meet the needs of the business and professional community, making you valuable in the workplace. You can brush up your skills or prepare to transfer to a four-year institution. At HCC you will find programs to help you realize your dreams and ambitions, and people to help you get there. I wish you great success during your time at Housatonic Community College.
Thomas Coley, Ph.D.
Acting President, Housatonic Community College
Regional President, Shoreline-West
Connecticut State Colleges and Universities
---
Contact Information