Housatonic Community College Foundation
The Housatonic Community College Foundation was founded in 1990 by a group of Greater Bridgeport residents and business and arts leaders. The Foundation provides financial assistance to the College and its students beyond the fundamentals provided by the State of Connecticut and assists the College in becoming a unique educational resource for its students and the community. The Foundation also serves as a vehicle generating funding for Housatonic student scholarships, student emergency assistance, child care assistance for parents enrolled at Housatonic, program enhancements and support of the Housatonic Museum of Art.
---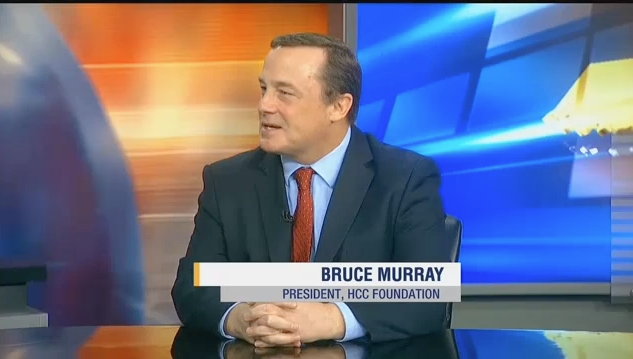 Check out HCC Foundation president Bruce Murray as he discusses scholarship and financial aid on the "Our Lives' program on News 12.
Mission and Board Members
Scholarship Success Stories
Annual HCC Foundation Awards Gala
American Manufacturing Hall of Fame