Student Accounts / Bursar's Office
Location: Lafayette Hall Room L123
Office Hours: Monday through Friday
8:30AM to 4:30PM
Department Helpline: 203-332-5260
Mailing Address:
Housatonic Community College
900 Lafayette Boulevard
Bridgeport, CT 06604
Attn : Student Accounts / Bursar
Staff
---
Instructions For Accessing 1098-T Information Via The Web As Of 1/24/2020 To Access Your Student Account, Please Log Onto The College Website At: www.housatonic.edu.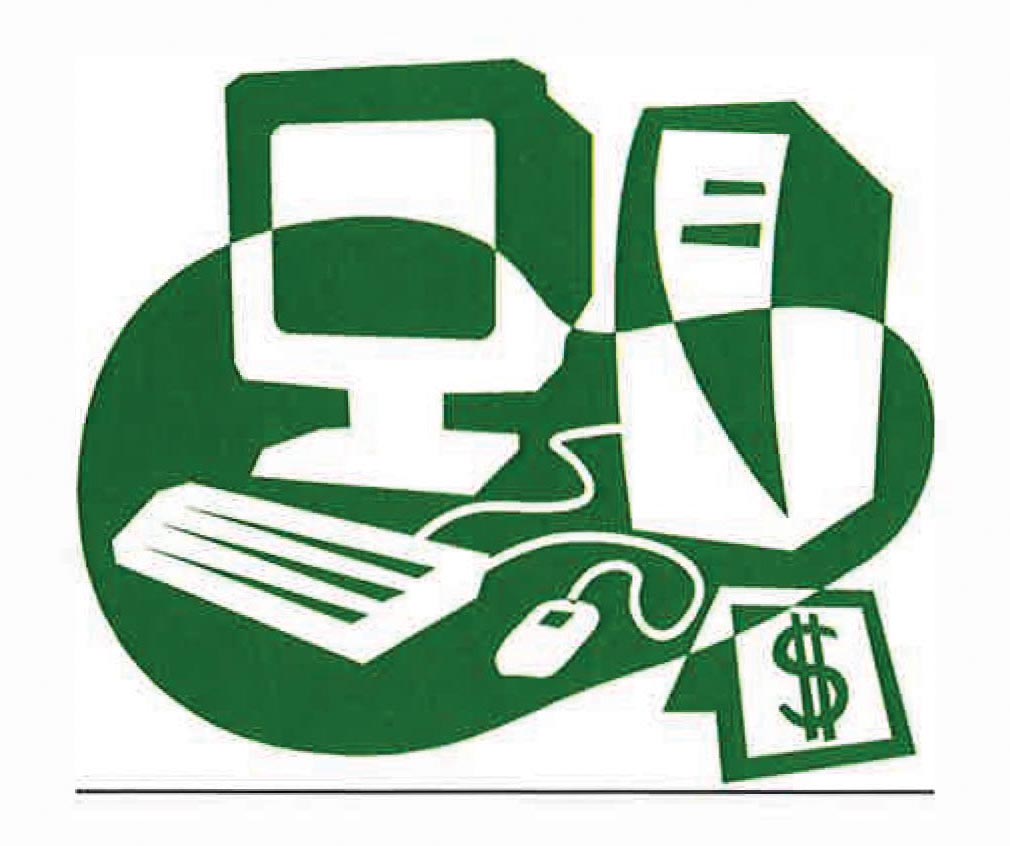 Click on the MYCOMMNET tab, located on the right.
Log into myCommNet.
Enter your "Netld" and "Password".
Select "Student Self Service" tab.
Select "Billing/Payment"
Select "Tax Year Selection." Tax year needs to be selected to view the dollar amounts and other relevant information.
PLEASE NOTE: Students also have the option to view and download the 1098-T from General Dynamics' website. The student may set up an account in Vangent (now called General Dynamics Information Technology) to download or print a 1098-T for any year. The link to the General Dynamics login page is https://tra.maximus.com. The student can create an account by clicking on First Time Students. Once the account is created, the student can then enter a User ID and Password and click on Login within the main webpage.
---