Career Tools For Students
Career Services provides current Housatonic Community College students and recent alumni the following services:
Individual Career Counseling
Resume and Cover Letter Review
Assessment Inventories
Interviewing Skills
Job Search Skills
Career Related Workshops
Major Exploration Guidance
Job Postings
---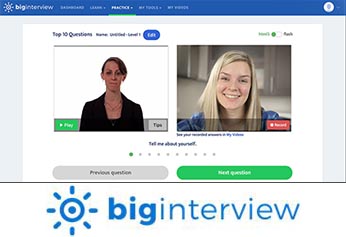 Big Interview
Learn how to land the job with Big Interview's powerful video tutorials and virtual interview practice software. Find out exactly what interviewers are looking for and learn how to anticipate and properly answer the toughest questions.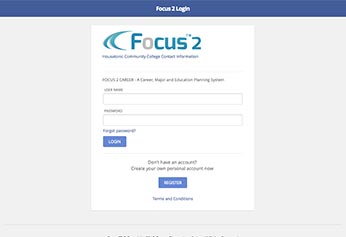 Focus2Career
Explore majors, search careers and begin your career plan!
Please use access code: Hawks
First time users, please register. Note access code is case sensitive.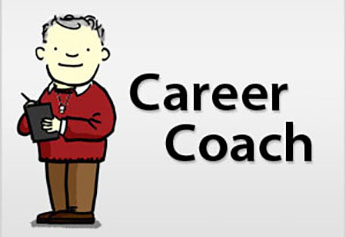 Career Coach
Discover majors and in-demand careers and education based on your interests!
---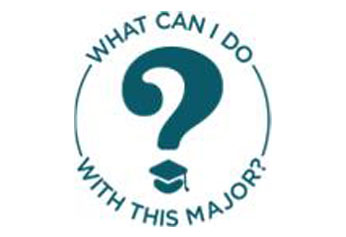 What Can I Do With This Major?
Find out what jobs are available in a major you are interested in.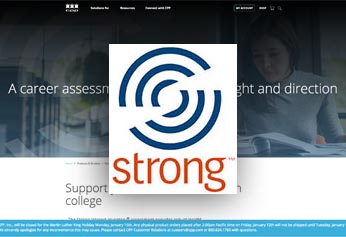 Strong Career Assessment Tool
A career assessment that delivers insight and direction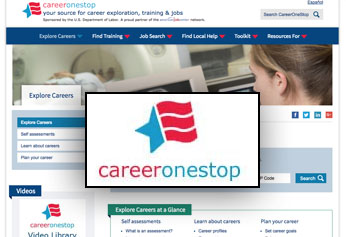 Career One Stop
Find career, training and job search resources just for you.