Join us for H C C 's 50th Birthday Party!
It's Time to Celebrate!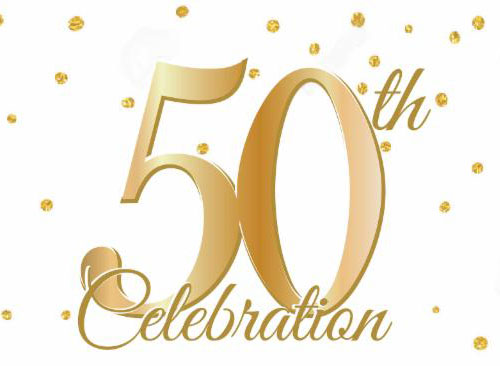 ---
Date: Tuesday, September 19, 2017
Time: 10AM
Location: HCC Courtyard
Come to campus to see old friends, make new ones, take a tour, and enjoy food, music, games, and family fun. If you are a Housatonic Community College alum, we'd love to have you take part in a historic processional. Show your HCC pride by being present to represent your graduating class.
Please complete the form below and we'll contact you with the details. See you at the party! By the way, it's perfectly fine to bring a guest. This event is open to the public.
Powered by

EMF
Contact Form
---