Study Abroad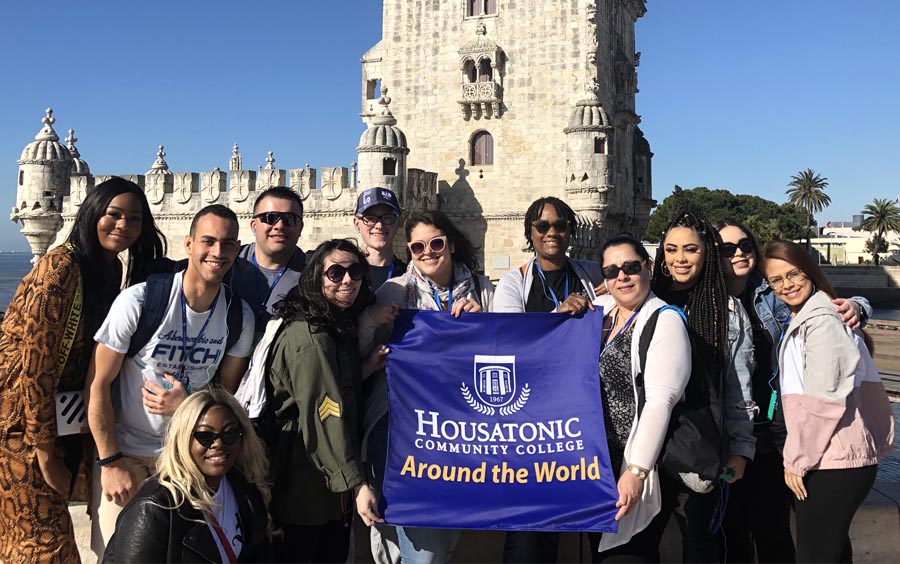 Study abroad is an increasingly important part of the college experience.  Exploring new cultures can be life changing, and many students point to their time abroad as the defining aspect of their education. HCC offers the opportunity to travel internationally and earn college credit. Faculty-led international education programs offer a great alternative to the traditional study abroad experience.  Competitively priced, these tours give you the flexibility to take your coursework around the globe in just 1-2 weeks.
College Credit: All trips are components of either HUM 119 or a Special Topics course. All student travelers are required to enroll in the associated course in order to take part in the trip. 3-6 credits may be earned as well as fulfillment of major or elective requirements such as Humanities, Social Phenomena II and Global Knowledge.
For more information about earning college credit, contact Prof. Jamilet Ortiz.
---
Upcoming Trips/Course Offerings
Spring 2020
Belize Marine Ecology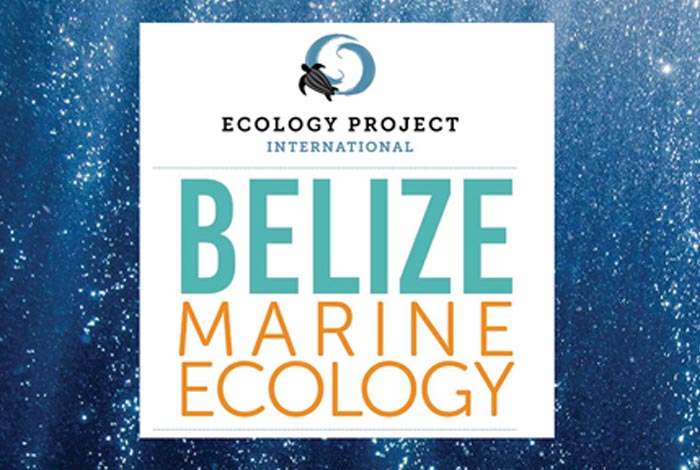 Dates: March 14-22, 2020
Cost: $3895
Summer 2020
Destination: Paris, Provence and Barcelona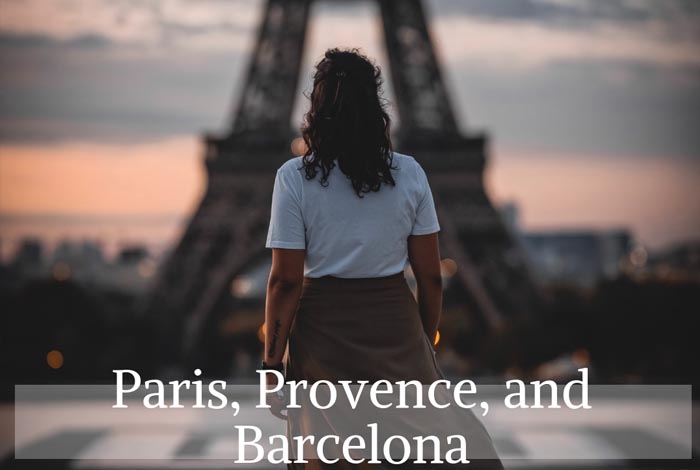 Dates: June 25 - July 4, 2020
Cost: $4095 (not including tuition)
Payment plans available.
Contact: Prof. Jamilet Ortiz.
Click here for more information
June 2020
Destination: China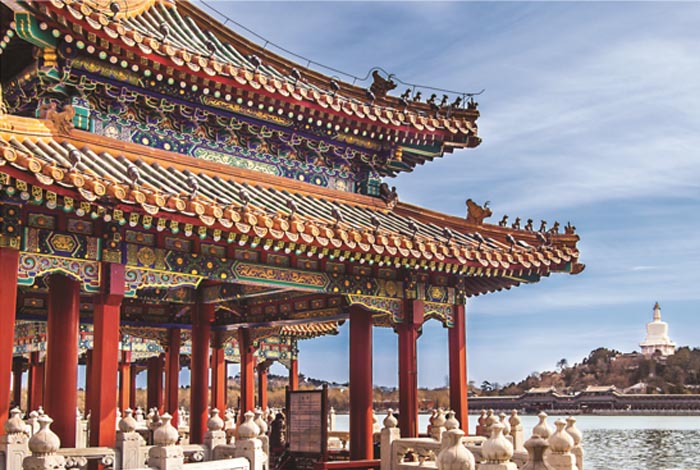 Approximate dates: June 9 - June 21, 2020
Cost: $4400 (not including tuition)
Contact: Laurie Noe.
---
Learn more about our recent trips
Check out our student blog "HCC's Humanities 119 Iberian Adventure"
Check out our student blog "HCC Study Abroad in the Mediterranean"
Check out the photos from our trip to Greece from 2017!
For additional Greece photos and student articles, check out our blog!
Check out the photos from our trip to Italy from 2016!