College IDs for New Students, Continuing Students, Faculty, and Staff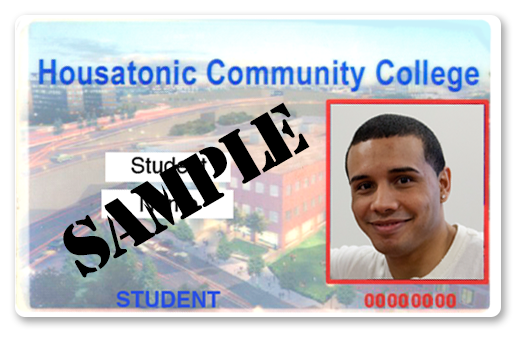 College Photo IDs are available to all registered students, faculty and staff. IDs provide access to some college services including the Wellness Center on the first floor of Beacon Hall. They are available through the Student Life Office on the 3rd floor of Beacon Hall (BH-317). A Banner ID number and a photo ID are required to obtain an HCC Photo ID.
HCC Photo ID's are required for all who plan to use the Wellness Center, TV room and game room.
They are also needed to receive the student discount pricing for activities and events where fees are charged and programs sponsored by the Student Life Office, Student Senate and Activities Committee. 
Hours are subject to change and not always available.
Spring 2017 Student IDs
New and Renewal IDs will begin on the first day of class.