Art Handling & Collections Emergencies
Thursday & Friday
June 15-16, 2017 from 9:00 am to 5:00 pm.
$530 for the two-day program.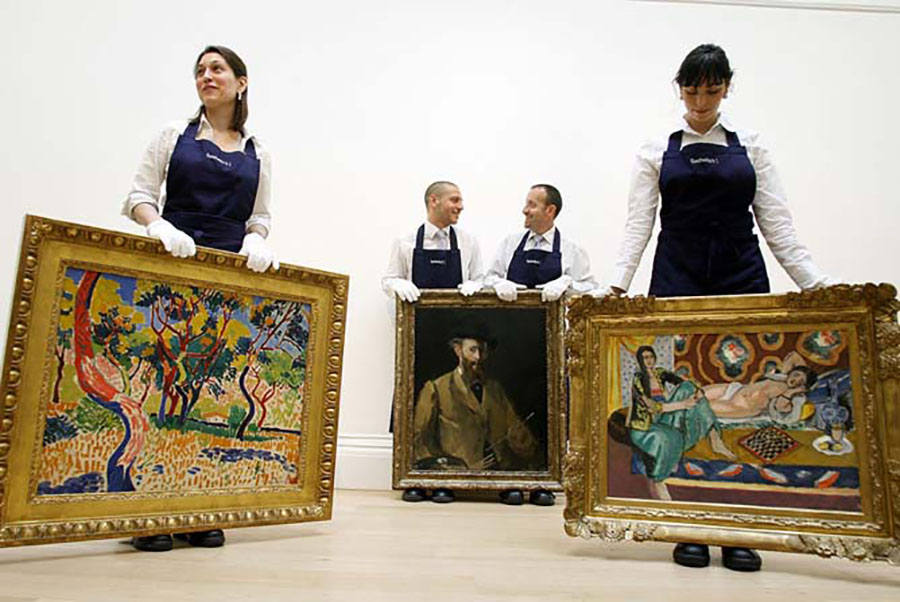 Learn Best Practices
The Art Handling course will introduce handling principles and exercises and then adapt them to recovery techniques after water events, severe weather, and man-made incidents. The workshop will consist of presentations, exercises, and practice scenarios. Participants are encouraged to bring and share their own experiences.
---
Brent Powell has designed, organized and conducted programs of "best practices" on the subject of collection care principles since 1991. These workshops and classes have been affiliated with the American Association of Museums (AAM), Regional Museum Associations (AAM), and programs for the Campbell Center for Historic Preservation Studies, Winterthur of the University of Delaware Program in Art Conservation, Midwest Conservation Studies and for insurance companies and private collectors within the United States. Courses abroad include in Australia for the Australian Registrars Committee and Regional State of Victoria Workshops and in Malaysia at the University of Malaysia in Kuala Lumpur. In employment at the Nelson-Atkins Museum of Art and the National Gallery of Victoria he developed annual training programs and collection care handling manuals for ongoing institutional training.